The Leadership Team
The Board comprises an exceptional combination of experience in life sciences, technology development, food and marketing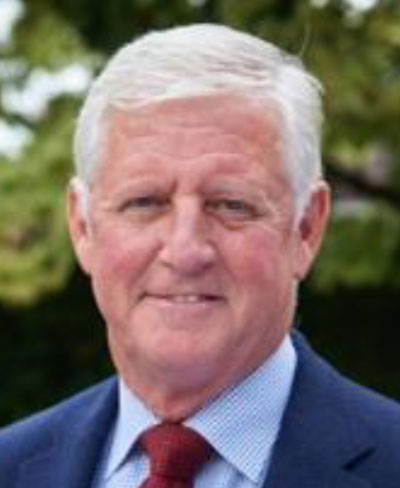 Chairman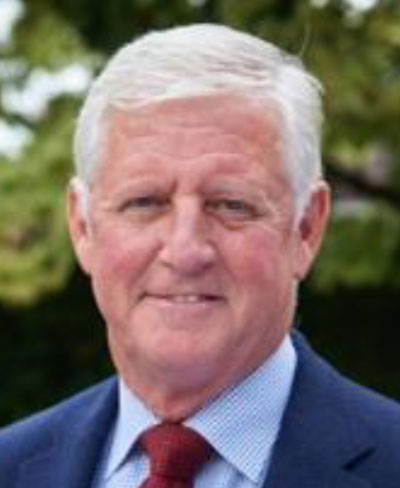 Neil Davidson CBE
Chairman
Neil has over thirty years of operational and board experience as Chairman and Chief Executive of FTSE 50, AIM, and private companies in both an executive and non-executive capacity.
He has a wealth of commercial expertise in the food and retail sectors having started his career with Northern Foods plc, where he rose to become Managing Director of its milk division.
He subsequently became Chief Executive of Express Dairies plc and then Arla Foods plc before taking on a number of board positions in FTSE listed and private companies.
His experience in the public sector includes non-executive positions with a number of FTSE100 companies including Persimmons plc from 2004-2103 and Wm Morrison Supermarkets where he is currently a Non-Executive Director. Neil was awarded a CBE for services to the food and dairy industry in 2006.
Neil has a personal interest in the development and commercialisation of technology to improve health. He was Chairman of Eminate, a spin out from the University of Nottingham, which developed an alternative to salt which was licensed to Tate and Lyle, and Cherry Valley Farms, a genetics business which had extensive operations in China and the Far East and was sold to an Asian private equity group in 2010.
Neil chairs the Remuneration Committee and is a member of the Audit Committee and Compliance Committee.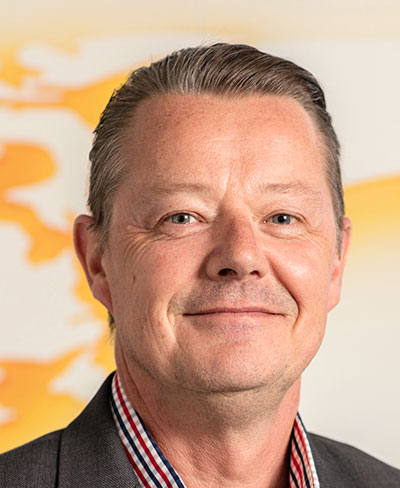 Non-Executive Director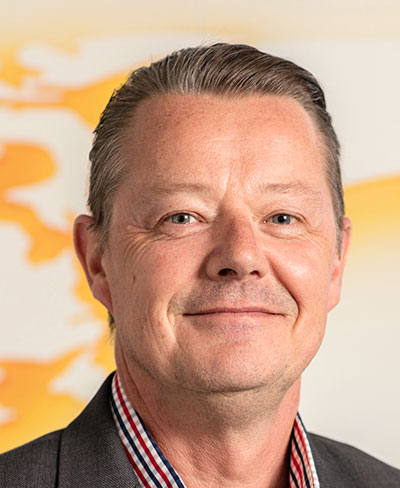 Dr Gareth Barker
Non-Executive Director
Dr Gareth Barker is Vice President of Human Nutrition and Health for DSM Nutritional Products Europe AG, the global science-based nutrition company, within Europe, Africa and the Middle East.
Prior to this he has worked in a number of roles for DSM including Global Head of Marketing for DSM's Human Nutrition and Health Division and Sales Director in the Asia Pacific region, with responsibilities including launch strategies for Nutraceuticals. Gareth's career has given him extensive experience and understanding of global markets within the health and nutrition sector.
Before joining DSM, Gareth worked for Hoffmann-la-Roche who he joined after working in consultancy advising clients in the Food & Pharmaceutical industries. Gareth has an MBA from Manchester Business School, a PhD from Oxford University, and is proficient in French, Spanish, and German.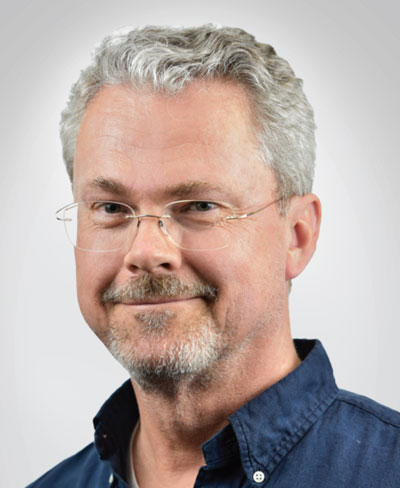 Non-Executive Director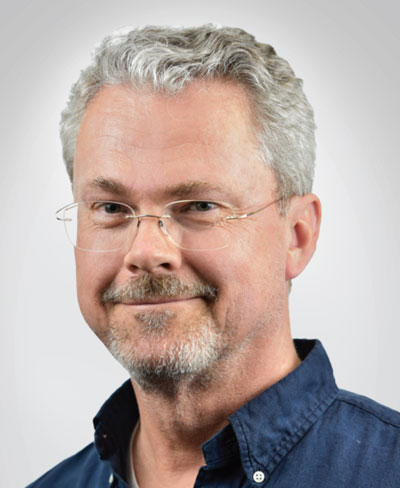 Peter Wennström
Non-Executive Director
Peter has over 25 years of experience in international brand management and consultancy in nutrition, health and wellness and is regarded as one of the world's leading experts in functional foods innovation and marketing.
He is author of "Four Factors of Success: A Simple Tool to Innovate Healthy Brands" and co-author of The Food & Health Marketing Handbook. He is the founder and owner of The Healthy Marketing Team ("HMT"), an international and multicultural brand strategy consultancy focused on innovation, marketing and branding in food and health. Since its foundation in 2007, HMT has worked on customer projects in around 60 countries worldwide with leading brands such as CocaCola, Pepsi, Danone, Bayer and GSK.
Peter chairs the Audit Committee and is a member of the Remuneration Committee.
Scientific Advisory Board
Our in house R&D programmes are led by Stephen O'Hara and our R&D Director Dr Sofia Kolida.
This is supported by our Scientific Advisory Group which includes:-
Professor Glen Gibson, University of Reading
Professor Jason Halford, University of Liverpool
Professor Bob Rastall, University of Reading
Professor Patrice Cani, Université catholique de Louvain, Brussels
Strategic Overview
OptiBiotix Health Plc is a life sciences company operating in one of the most progressive areas of biotechnological research – the modulation of the human microbiome.
All activities are founded in a scientific approach: Better Science = Better Health
Our R&D approach uses pharma grade platforms targeted on the food and dietary supplement markets protected by 65 patents / 17 families, 8 strain deposits, 28+ trademarks.
The role of the microbiome on a range of human health conditions (metabolic, immune, skin, cognitive) is coming increasingly understood and OptiBiotix is working with world leaders in each field in developing solutions to large market needs
OptiBiotix will develop this by partnering with commercial partners who have expertise in the specific field
Products aimed at
large (>£100m),
growing markets
All activities
underpinned by
scientific approach
Partner with food,
health, pharma and
wellbeing companies
Scalable business
model and technology
platforms