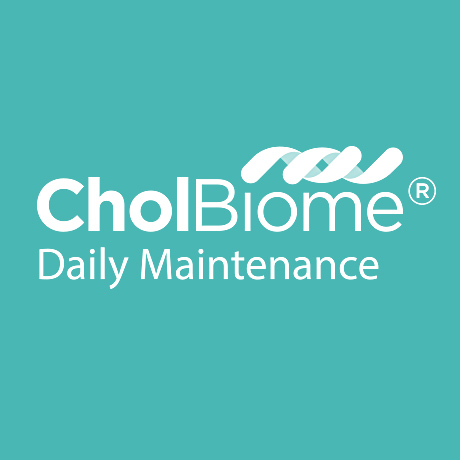 CholBiome®x3 to bring non-pharmaceutical cholesterol management to the Philippines
OptiBiotix Health PLC ('OptiBiotix'), a life sciences business developing compounds to tackle obesity, cardiovascular disease and diabetes, has announced the details of a new distribution agreement that will see CholBiome®x3, supplied by fully owned subsidiary ProBiotix Health Ltd ('ProBiotix'), made available to consumers in the Philippines.
The agreement further boosts the geographic reach of the naturally derived food supplement for effective cholesterol reduction, following an exclusive agreement with CTC Far East Philippines, Inc. ('CTC'), a subsidiary of the CTC Group.
With an annual GDP growth rate of over 6% over the previous five years reported by World Bank, the Philippines is proving to be an emerging economic power with a rising population to match. Simultaneously, cholesterol levels are continuing to rise globally and as consumers seek research-driven solutions, this presents an abundant new market opportunity for ProBiotix and CholBiomex3.
Steve Prescott, CEO of ProBiotix, commented: "As we continue to strengthen our position in the Asia-Pacific region, we are pleased to appoint CTC as our exclusive distributor to the Philippines. The business has a proven track record of supplying high-quality health products, alongside an extensive knowledge of the local market.
"High cholesterol continues to be a growing global epidemic and consumers are increasingly turning to non-pharmaceutical solutions backed by scientific principles, which is why CholBiomex3 is proving such a popular choice. Our continued expansion into the Asia-Pacific market is another strategic step forward for ProBiotix and we look forward to making our effective cholesterol management solutions available to Filipino consumers."
CholBiomex3 features the award-shortlisted cholesterol and blood pressure-reducing probiotic strain LPLDL®, and is a unique science-backed solution to tackle the challenge of high cholesterol levels. Combining natural ingredients to deliver a tri-factor approach to cholesterol management, CholBiomex3 blends synergistic mechanisms of action to aid cardiovascular wellness and is demonstrated to reduce overall cholesterol by up to 36.7%.
To find out more about CholBiome and CholBiomex3, visit OptiBiotix.com.