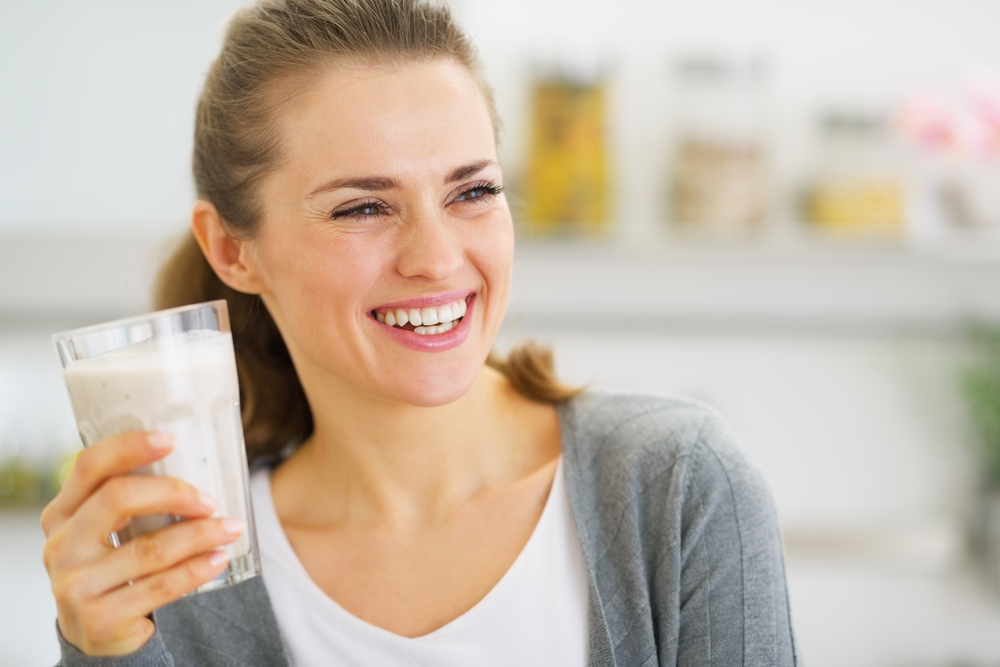 GOFIGURE® MEAL REPLACEMENT SHAKES ARE PROUD TO BE BACKED BY OPTIBIOTIX SCIENCE
Following recent media coverage of studies into the efficacy of meal replacement shakes, the tasty GoFigure® range stands out with its thorough scientific backing.
From OptiBiotix Health Plc and The Healthy Weight Loss Company, GoFigure® is fortified by SlimBiome® – a revolutionary functional ingredient which harnesses the power of the human microbiome to deliver clinically substantiated, stress-free weight management.
Whereas many meal replacement shakes available on the market lack evidence-based data to support claims about safety or effectiveness, this solution has been developed by leading experts in microbiome science and nutrition.
The ideal partner to a sensible nutrition and exercise routine, it combines OptiBiotix's targeted microbiome engineering with a unique formulation of natural ingredients to promote beneficial bacterial growth and recalibrate the gut's microbial balance. Its patented blend of dietary fibres and prebiotics helps stabilise blood sugar levels to regulate the appetite, while metabolism is aided by trace minerals which support the body's insulin usage. This allows SlimBiome® to lessen calorie intake by up to 20% and enhance calorie burning.
Overwhelmingly positive consumer feedback shows that, when used over a continued period, GoFigure® led 100% of the consumers tested to experience a reduced food intake with 100% losing weight, 83% feeling less hungry and 93% reporting less snacking.
OptiBiotix's pioneering microbiome expertise is making comfortable slimming a reality and turning the tide on pseudo-science to enable healthy, sustainable weight management.