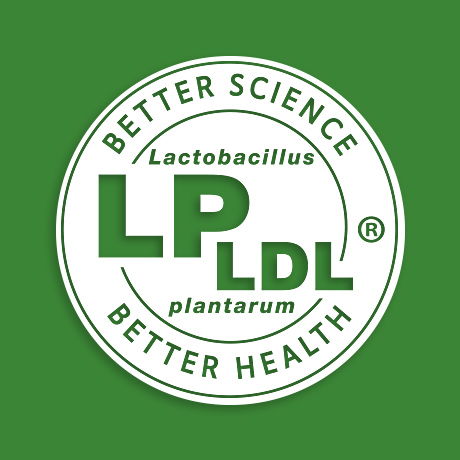 New OptiBiotix Health LPLDL® formulation demonstrates blood pressure reduction in new human study
OptiBiotix Health Plc. ('OptiBiotix'), a life sciences business developing compounds to tackle obesity, cardiovascular disease and diabetes, has announced the success of a further human study programme, which demonstrated the efficacy of a new food supplement containing probiotic ingredient LPLDL® in reducing high blood pressure.
Research was conducted by fully-owned subsidiary ProBiotix Health Ltd ('ProBiotix') in partnership with Nutrilinea Srl. ('Nutrilinea'). The study formed part of the distribution agreement, which will see Nutrilinea retain exclusive supply rights throughout Europe, excluding the UK, for a 12-month period.
Over three months at the University of Pavia and Fondazione IRCCS Policlinico San Matteo, Pavia, Italy, patients displayed significant reductions in diastolic and systolic blood pressure, as well as a reduction in cholesterol levels. The findings strengthen the science-backed foundation of OptiBiotix products and are consistent with earlier findings from studies conducted at the University of Reading in the U.K.
Steve Prescott, CEO of ProBiotix, commented: "High blood pressure is a growing global epidemic. The World Health Organisation estimate that 1.13 billion people globally currently suffer from hypertension. We put demonstrable scientific principles at the core of everything we do, which marks our product portfolio, underlined by its inclusion of LPLDL®, as a real leader in next-generation cardiovascular health.
"Adding this new formulation to our portfolio builds on the strong scientific evidence already in place. Around the world, consumers increasingly seek naturally-derived and clinically proven solutions to reduce the risk factors for cardiovascular disease, particularly in terms of cholesterol reduction. Alongside CholBiome and CholBiome X3, the new formulation further boosts the significant brand equity of ProBiotix and speaks to the global appeal of the ingredient."
LPLDL®, a core component of the formulation, is finding increased use in formulations across the globe as a result of its evidence-based development and outstanding stability during processing. The ingredient has a distinctive ability to improve blood lipid profiles, offering a non-pharmaceutical solution to holistic wellbeing.