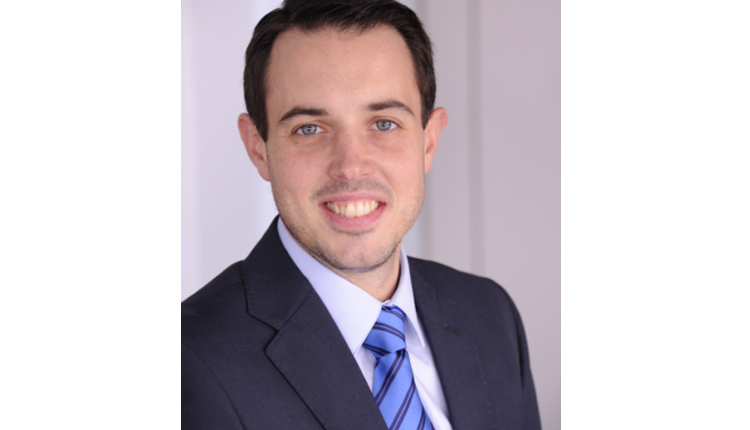 OPTIBIOTIX TO PRESENT AT MICROBIOME INVEST CONGRESS 2018
OptiBiotix Health Plc., a leading life sciences company focused on harnessing the power of human microbiome modulation to tackle obesity, high cholesterol and diabetes, will talk to its leading edge probiotic screening and development platform, OptiScreen®, at Microbiome Invest Congress 2018 this month.
OptiBiotix has been selected to present as part of the event's prestigious Pitch Your Microbes platform, held as part of the Congress in London, UK, May 23, 2018. OptiBiotix is one of just twelve companies selected to present from a multitude of applicants.
Pitch Your Microbes provides an opportunity for the most exciting emerging companies in the microbiome space to pitch their innovative ideas to a room full of potential investors, collaborators and partners. OptiBiotix will present during the day's first Pitch Your Microbes platform of the event, taking place at 9:40am.
OptiScreen® is the company's proprietary probiotic screening and development platform, which comprises a series of systematic in silico and in vitro steps for testing large collections of microorganisms. Its lead product, LPLDL®, was selected through screening on 4,000 bacterial strains which identified its ability to reduce cholesterol in vitro and its resistance to gastric, pancreatic and bile acids and high growth yields. LPLDL® is a next-generation probiotic that promotes cardiovascular wellbeing and helps manage a range of health conditions including high cholesterol.
Dr. Luis Gosalbez, Director of Business Development at OptiBiotix, said: "OptiScreen® is a highly promising platform for the screening and development of next-generation probiotics that provide real, measurable health benefits.
"Through use of OptiScreen® we have successfully brought to market our functional ingredient, LPLDL®. It has been shown to be both safe and effective in recent human studies, generating significant improvement in several biomarkers for cardiovascular health, including a 36.7% reduction in total cholesterol. This showcases the potential of both LPLDL® and the OptiScreen® platform and we are thrilled to invite prospective investors and collaborators to get involved in OptiBiotix's exciting journey."
Held at the Novotel London West, May 23, the Microbiome Invest Congress 2018 showcases the most innovative emerging companies and academics working in microbiome modulation today. Active investors and multi-national nutrition and pharmaceutical companies will also share their perspectives on commercialisation and discuss the latest products and research in the field.