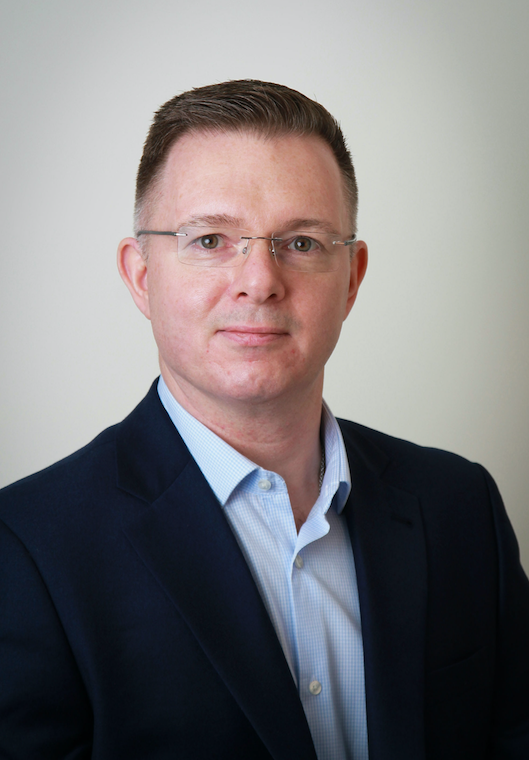 OptiBiotix to Serve U.S Market with Innovative LPLDL® Product Offer
Leading life sciences business OptiBiotix Health Plc. (OptiBiotix) has signed a manufacturing and supply deal with US Pharma Lab Inc. (USPL)- the first agreement completed through its newly formed subsidiary ProBiotiox Health Ltd.
US Pharma Lab has been granted non-exclusive rights to supply and manufacture products containing OptiBiotix's LPLDL® probiotic strain of bacteria for the U.S. market.
USPL is an established and reputable pharmaceutical company with over 20 years' experience in the field. The agreement enables OptiBiotix to access the U.S food supplement and pharmaceutical market with an established industry supplier and represents the company's desire to develop its innovative LPLDL® product offer further in the U.S market.
The deal allows OptiBiotix access to one of the largest and fastest growing probiotics markets worldwide, with an estimated retail value of $7.1 billion per annum. It grants the life sciences business the ability to serve the U.S market locally, complementing OptiBiotix's strategy to serve consumer healthcare and pharmaceutical markets around the world.
Per Rehné, Commercial Director, OptiBiotix said: "We are pleased to announce this agreement with USPL, a company that has leading expertise in developing formulations containing probiotic strains. It demonstrates the ability of LPLDL® and an opportunity for us to offer the North American market innovative products containing our technology in multiple formats.   
"We chose USPL due to its purpose-built probiotic facilities, industry experience and reputation and believe building similar partnerships around the world will help us establish LPLDL® as a leading global brand."
LPLDL® is a next-generation probiotic that aids elements of cardiovascular and wellbeing. It has been proven to deliver tangible health benefits, reducing cardiovascular risk factors and supporting overall heart wellness.