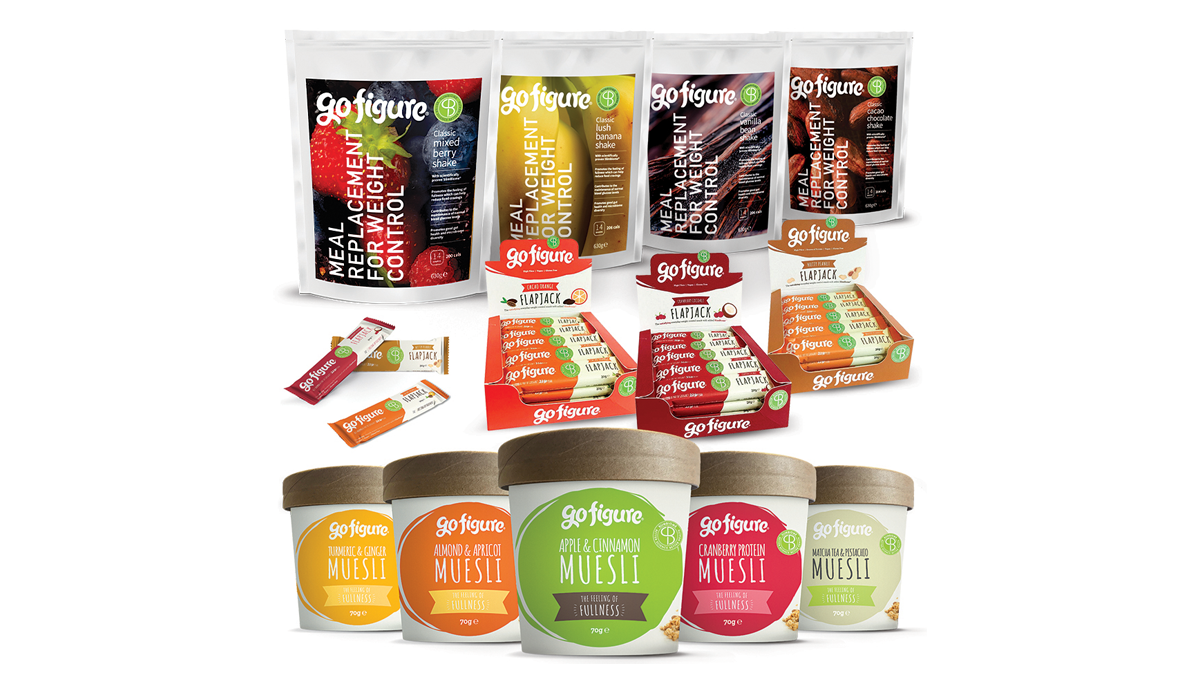 Award-winning GoFigure® products to be made available in Poland
GoFigure® weight management products will now be available to consumers directly in Poland for the first time with a range of meal replacements, flapjacks and mueslis containing the award-winning SlimBiome® technology.
OptiBiotix Health plc (OptiBiotix), a life sciences business developing compounds to tackle obesity, high cholesterol and diabetes, will bring the innovative products to the polish market after appointing Extensor as the exclusive distributor of its own label GoFigure® consumer weight management products in the region.
The range incorporates SlimBiome® technology, which enables users to manage weight by modulating the microbiome and restoring its optimal balance to facilitate hunger-free weight management without relying on willpower when restricting calories.
Christina Wood, Sales & Marketing Director, commented: "We are pleased to announce this exclusive distribution deal for the commercialisation of our GoFigure® products in the Polish market. This is the first step in taking OptiBiotix's own label GoFigure® products to international markets. This increased brand recognition and value reflects the growing demand for SlimBiome®, the functional ingredient within GoFigure® products."
Extensor is a well-known Polish brand established over 19 years ago for the creation and promotion of products with the highest quality and safety levels in the Health and Wellness sector. The company works with world leaders in the whey protein industry and in 2002, introduced high-protein supplements to the Polish market. Extensor has an extensive distribution network across Poland and is sold through multiple on-line channels, wholesalers and retail outlets.
This agreement marks the next strategic step to take the OptiBiotix own label GoFigure® products to international markets.