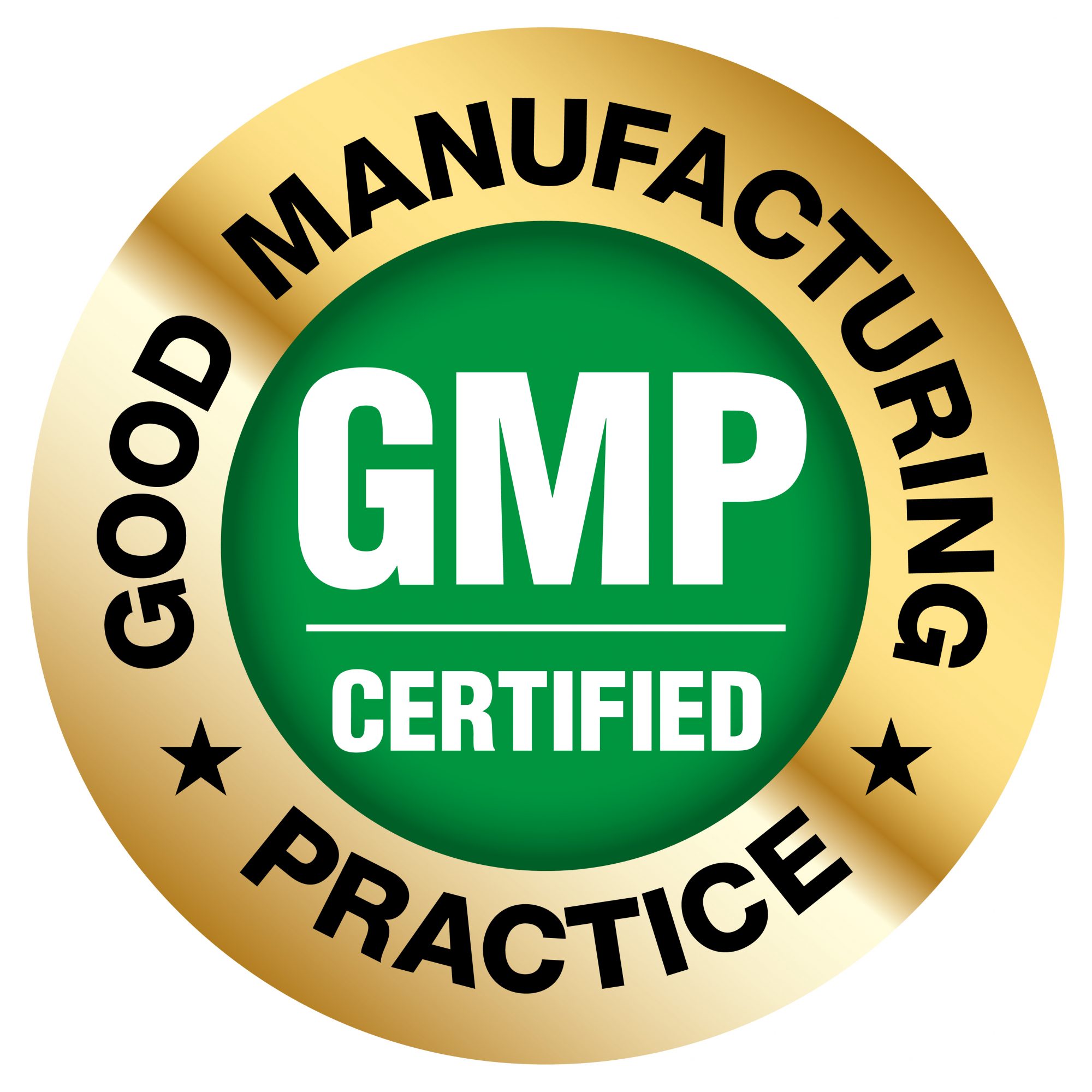 LPLDL® successfully completes pharma level GMP validation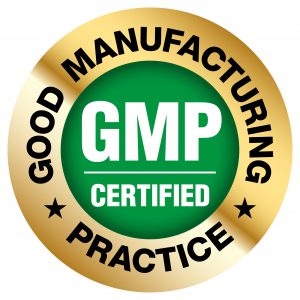 OptiBiotix Health PLC ('OptiBiotix'), a life sciences business developing compounds to tackle obesity, cardiovascular disease and diabetes, has announced that it has completed pharma level Good Manufacturing Practice ('GMP') validation for the manufacture of its revolutionary probiotic ingredient LPLDL®, having completed the requirements to be manufactured under strict protocols to pharmaceutical standards.
LPLDL® achieved this milestone, which marks it out as a robust solution for the growing consumer health and wellness markets. As many businesses seek out products that demonstrably meet stringent safety, clinical efficacy and traceability criteria, GMP identifies LPLDL®, supplied by fully owned subsidiary ProBiotix Health Ltd ('ProBiotix'), as an elite class of probiotics that meets the standard.
Steve Prescott, CEO at ProBiotix commented: "GMP is the gold standard of ingredient manufacturing; it's currently available for only a small number of probiotic ingredients, supporting it's characteristics as a premium probiotic. We're delighted that LPLDL® has achieved this milestone. The ingredient fits into a spectrum of pharmaceutical, dietary supplement, and biotherapeutic roles; truly raising the bar for the probiotic category – a sector that is continuing to see strong growth across the board.
"GMP validation demonstrates that ProBiotix consistently puts safety, quality and development at the forefront to deliver high quality ingredients. Particularly significant in an industry that relies on proven demonstrable safety and accountability, this milestone is another key step forward in the continual commercialisation of LPLDL®."
LPLDL® impacts positively on the gut microbiome using a naturally occurring strain of the bacterial species Lactobacillus plantarum. This new certification makes it ideal for use within pharmaceutical and biotherapeutic products, by improving blood lipid profiles and blood pressure using unique probiotic screening and research to offer a natural, science-backed approach to physical health.
ProBiotix is committed to investment and development, strengthening its offering as demonstrated by this GMP validation to provide a truly desirable ingredient to the pharmaceutical sector. Validation demonstrates that the raw material is manufactured to exacting health standards. LPLDL® finds widespread use in a number of wellness applications, driving considerable consumer-led value through the supply chain.
For more information on LPLDL® please visit https://optibiotix.com/product/lpldl/