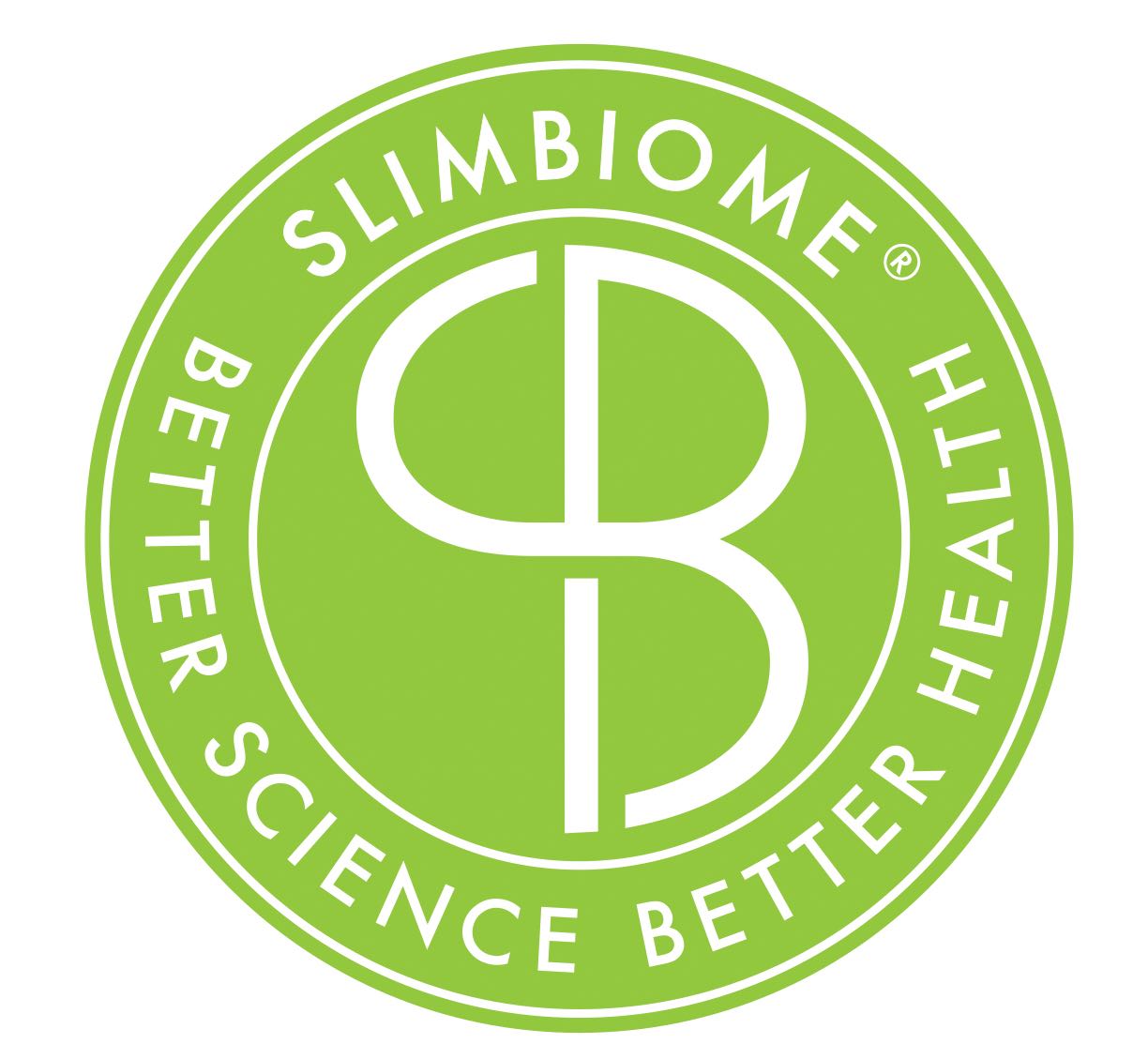 New agreement sees terms and territories extended for SlimBiome®, SlimBiome® Medical and GoFigure® distribution
OptiBiotix, the leading life sciences business developing compounds to tackle obesity, high cholesterol, diabetes and skincare, has announced significant extensions to the terms and territories of distribution agreements for its leading products.
The updated agreement will see CTC Group extend the range of products it distributes from SlimBiome® to now include SlimBiome® Medical and GoFigure®, while the number of territories with non-exclusive distribution rights has been expanded from the Philippines, Vietnam, Indonesia and Colombia to include the Dominican Republic and Guatemala. The latest agreement is for an initial period of 18 months, with renewal linked to sales targets.
The deal with Cambridge Commodities has been upgraded to provide them with exclusive distribution rights for SlimBiome® in the United Kingdom while also extending the territory to include Ireland. This new agreement is for an initial period of 24 months with renewal also linked to sales targets.
"We are pleased to be able to announce the extension of terms and territories with CTC Group and Cambridge Commodities," said Dr. Frederic Narbel, Managing Director of OptiBiotix's prebiotics division. "These agreements recognise the part played by both of these partners in successfully building sales of SlimBiome® and will support further sales growth moving forward."
The SlimBiome ingredient promotes the feeling of fullness, helps burn calories by promoting a healthy metabolism and maintains blood sugar levels to prevent over-eating. It has been shown to reduce calorie intake by up to 20% – as well as significantly lowering food cravings.
Utilising microbiome modulation science by OptiBiotix, SlimBiome stimulates the growth of bifidobacteria, the 'good bacteria' in the digestive tract, to affect regulation of appetite. A combination of prebiotics and dietary fibres helps to create the longer-lasting feeling of fullness, while the inclusion of a trace mineral maintains blood sugar levels, helping to curb food cravings and supporting the move to hunger-free weight management.
"These latest agreements represent another step in extending the geographical reach of SlimBiome® as it builds recurring revenue streams and brand recognition across the world," said Dr. Narbel. "We look forward to announcing further deals in the very near future."