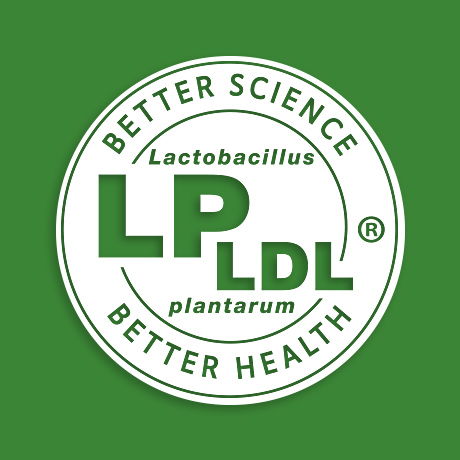 OptiBiotix announces Italian market first with pioneering supplement for cholesterol health
OptiBiotix Health PLC ('OptiBiotix'), a life sciences business developing compounds to tackle obesity, cardiovascular disease and diabetes, has announced the development of a brand-new food supplement targeting cholesterol in Italy; the first of its kind in the region.
Developed and marketed by Italian distribution partner ALFASIGMA S.p.A ('ALFASIGMA'), the food supplement containspatented probiotic strain LPLDL®, developed by OptiBiotix's fully-owned subsidiary ProBiotix Health. ALFASIGMA acquired the licensing rights to supply LPLDL and associated products in Italy in 2018, and upon launch the food supplement will become the first of its kind in the market.
Built on a foundation of key scientific principles, Lactobacillus plantarum LPLDL, aids cardiovascular wellness by harnessing a powerful mode of action that is proven to reduce levels of harmful low-density lipoproteins ('LPL'), the harmful cholesterol within the body, while simultaneously reducing the risk of hypertension. A controlled human intervention study has demonstrated its efficacy, including reducing of overall cholesterol levels by up to 36.7% and significant reductions in systolic blood pressure of up to 5.1%.
Stephen Prescott, Chief Executive at ProBiotix, commented: "The incoming launch of a brand new food supplement to the region is another significant step forward for LPLDL. Italy is currently the largest market for probiotics in Europe and the second largest in the world, with an estimated value exceeding $500 million. The market is currently projected to continue to grow by 21% per annum, which speaks to the surging global popularity of science-backed solutions to cardiovascular health alongside heightened awareness of cholesterol.
"The new food supplement is set to be a game-changer for general practitioners, cardiologists and pharmacists. Our goal as a business is to meet the consumer demand for effective, scientifically proven solutions that are not only accessible, but versatile too. The new product launching from ALFASIGMA in Italy will break new ground for the region and demonstrates significant progress towards achieving our aims."