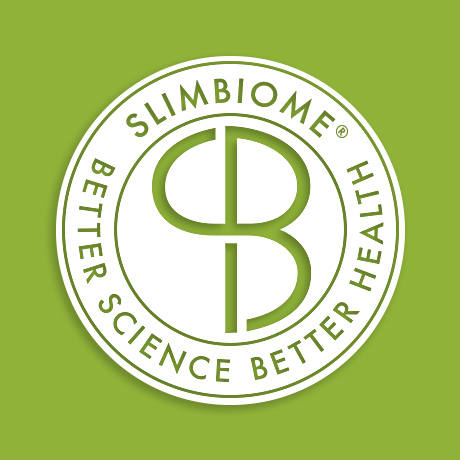 OPTIBIOTIX ANNOUNCES THREE MAJOR DEALS WITH PARTNERS IN US & ASIA
OptiBiotix Health PLC ('OptiBiotix'), a leading developer of compounds to tackle obesity, cardiovascular disease and diabetes, has announced a series of US and Asian partnership agreements for SlimBiome®, its proprietary weight management technology. The patented probiotic strain LPLDL® from ProBiotix Health – a subsidiary of OptiBiotix – has also been included in a three-year Asian distribution deal.
The three deals enable OptiBiotix to expand its science-backed technology into major international markets and consumer-driven channels, including leading retailers Walmart in the US and Costco in Canada. With more than 60 commercial agreements signed in the last three years alone, each of the new contracts mark a pivotal step in the success of SlimBiome and LPLDL.
Stephen O'Hara, CEO of OptiBiotix, said: "We are pleased to announce the continued expansion of SlimBiome into the US, Canadian and Asian markets, enabling us to develop further on the success we've already seen for our award-winning weight management technology in parts of Europe and Australia. Smart For Life in the US, as well as Pierce Group and MAXCARE in Asia, are excellent partners for OptiBiotix due to their extensive market knowledge and diligent understanding behind the science of SlimBiome."
Further information on the three agreements can be found below. For more on the latest investor news from OptiBiotix, please visit: https://www.optibiotix-ir.com/content/news/ir_news
US Market
Smart For Life to launch cookie range containing SlimBiome
OptiBiotix has entered into a new, non-exclusive agreement with US-based company Smart For Life, Inc ('Smart For Life') to launch cookies containing SlimBiome® proprietary weight management technology in the USA and Canada.
Founded in 2002 by Dr. Sasson Moulavi, Smart For Life develops scientifically formulated and natural weight management solutions to help suppress appetite. Smart For Life Cookies are available online, at Walmart in the USA and are soon to be released at Costco in Canada.
Asian Market
Pierce to distribute SlimBiome and LPLDL ingredients to Asia-Pacific
OptiBiotix and Pierce ESIM Pte Limited ('Pierce') – a Pierce Group Asia subsidiary – have partnered for a three-year distribution agreement, which grants Pierce exclusive rights to import and commercialise patented OptiBiotix ingredients, SlimBiome® and LPLDL®, to China and Hong Kong.
Founded in 2002, Pierce is a Singapore-based B2B product developer and distributor with an experienced leadership team and extensive corporate network. The agreement marks an important step to meet the growing needs for weight management and cardiovascular products in China and Asia Pacific.

MAXCARE to distribute SlimBiome in Taiwan
OptiBiotix has announced an exclusive SlimBiome® distribution agreement with MAXCARE Inc ('MAXCARE'). The agreement grants exclusive rights to the Taipei-based company to commercialise the weight management technology in Taiwan.
As one of Taiwan's leading distributors for nutraceutical raw materials, MAXCARE was founded in 2000 and specialises in clinically supported, science-based nutraceuticals, fruit and botanical extracts. The company is well known for distributing weight management ingredients throughout Taiwan and aims to educate customers on the benefits and functionality of SlimBiome.