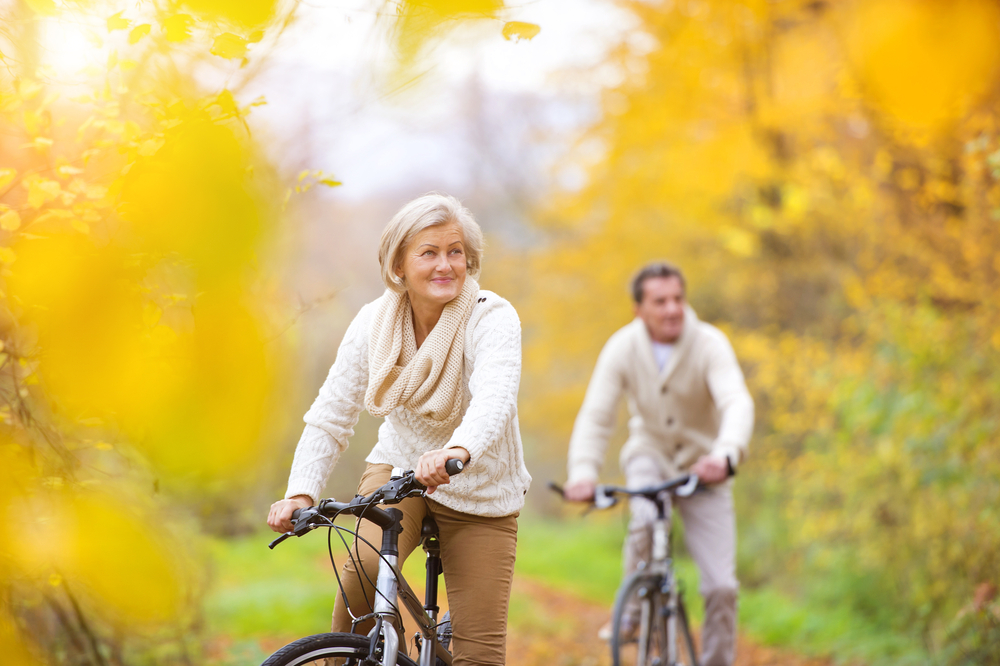 OPTIBIOTIX ENTERS AGREEMENT WITH FINE FOODS & PHARMACEUTICALS
OptiBiotix, a life sciences company that develops compounds to tackle obesity, high cholesterol and diabetes, has entered into a production and commercialisation agreement with Fine Foods & Pharmaceuticals N.T.M. S.p.A (Fine Foods).
This grants Fine Foods an exclusive European production and supply license for proprietary formulations in sachets and sticks including OptiBiotix's LPLDL® microbial strain, designed to promote natural cardiovascular health.
Stephen O'Hara, OptiBiotix CEO, said: ''This is an exciting partnership that will enable the production of finished formulations and Europe-wide commercialisation of LPLDL® for target food supplement and pharmaceutical markets, highlighting the growing demand for microbiome science.
"Uniting our expertise in microbiome modulation with Fine Foods' global reputation, scale and capacity for manufacturing quality pharmaceuticals and nutraceuticals, we will harness LPLDL®'s stand-out benefits via supplements and pharmaceutical formulations."
Expanding LPLDL®'s application portfolio, the formulations created by Fine Foods will target cardiovascular risk, blood pressure and cholesterol reduction as well as glucose control. Incorporating low cost, safe ingredients which modulate specific elements of the microbiome, they will be commercialised via a range of delivery formats, including sachets and melt-in-the-mouth sticks to improve heart health.
LPLDL® is a probiotic product which uses a naturally occurring bacterial strain, Lactobacillus plantarum, to aid elements of cardiovascular and physiological wellbeing. Transforming the way physical health is approached, it leverages the microbiome-liver axis to modify an individual's current microbiome, addressing blood pressure and cholesterol issues in a holistic, scientifically founded manner.
Based in Bergamo, Italy, Fine Foods is a leading contract development and manufacturing company operating within the nutraceutical, pharmaceutical and medical device arenas. With more than 30 years' experience in creating and taking to market formulations and presentations, it is one of the largest and fastest growing food supplement specialists in Europe.