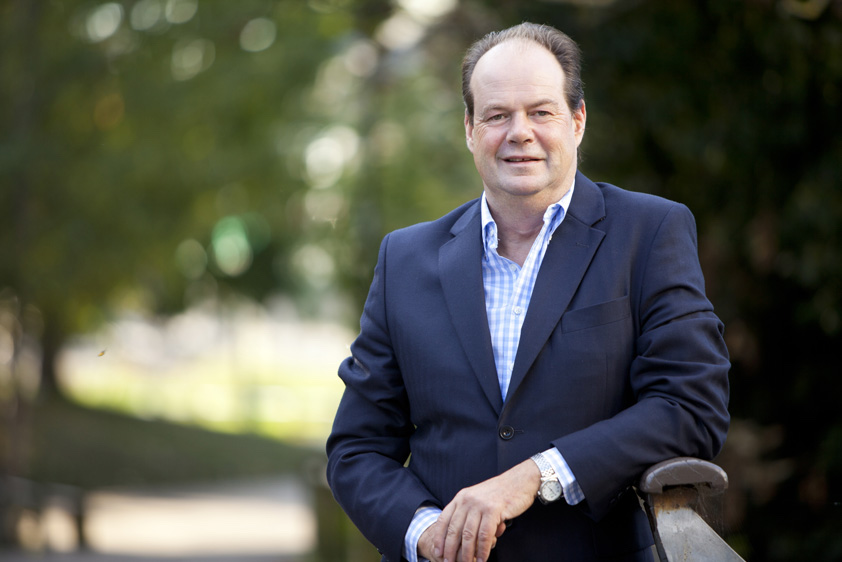 OptiBiotix Health Plc Announces New Non-Executive Director
OptiBiotix Health PLC ('OptiBiotix'), a life sciences business developing compounds to tackle obesity, high cholesterol and diabetes, has announced the appointment of Stephen Hammond MP as a Non-Executive Director of the Company.
Hammond has held several successful finance and research director positions at major international European investment banks, including Dresdner Kleinwort Benson and Commerzbank Securities. In 2005, Hammond left Commerzbank Securities to focus on his political career.
During his time as MP, Hammond has continually represented Wimbledon, Raynes Park, Morden and Motspur Park for 16 years in the House of Commons. He has also held significant positions such as Parliamentary Under Secretary of State for Transport (2012 to 2014) and Minister of State for the Department of Health and Social Care (2018 to 2019).
Neil Davidson, Chairman of OptiBiotix, commented: "Hammond's appointment reflects the continued evolution and ambition of the board as the company moves into the next phase of its development to become a profitable international business with global brands. Hammond's international understanding of healthcare, finance and experience of working in senior positions within the government sector complements the current board's wealth of experience."
Hammond's appointment comes as further additions to the board were announced late last year. Changes to the board and the management team's expansion are expected to continue in 2021 as sales grow, international markets develop and next-generation products are launched.
For more information on OptiBiotix, please visit: https://www.optibiotix.com/