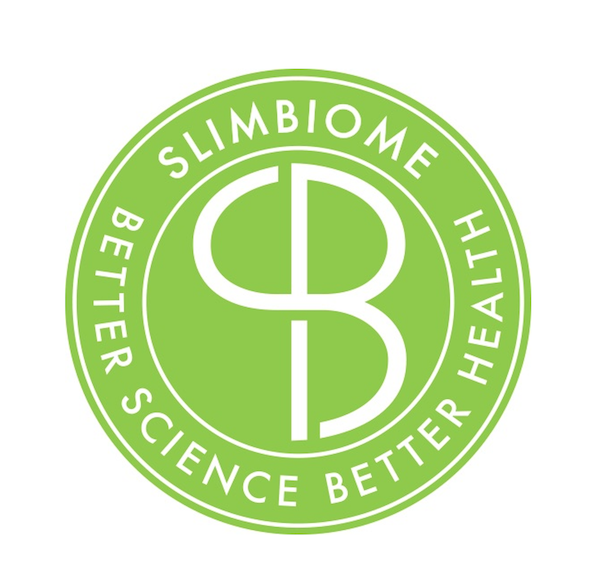 OptiBiotix Launches SlimBiome® Medical in Time for Festive Season
Leading life sciences business, OptiBiotix Health Plc. (OptiBiotix), has launched its new weight loss solution SlimBiome® Medical just in time for the post-festive health-kick.
SlimBiome Medical is manufactured in Europe and contains OptiBiotix's award winning patented probiotic SlimBiome®. Sold in boxes of 30 single dose sachets, the launch comes just in time for the post-christmas 'weight loss' season, supporting hunger-free dieting and curbing cravings. It can be used by itself, or as part of a calorie-restricted diet, to reduce hunger and help users achieve sustainable weight loss.
Stephen O'Hara, OptiBiotix CEO, said: "We are delighted that SlimBiome now has medical device registration, a CE mark, and is supported by a number of independent clinical studies showing SlimBiome's® ability to reduce hunger and food cravings, and two major two industry awards.
"The launch of SlimBiome Medical comes at an ideal time of year to offer relief and support to consumers who struggle with cravings for sweet, savoury and fatty foods post-Christmas."
Backed by randomised, double-blind, placebo-controlled human studies, SlimBiome has been developed by leading UK Universities to promote weight loss and has recently received medical device status and a CE mark. The product's new status enables OptiBiotix to make medicinal or medical claims about SlimBiome where supported by clinical studies, extending the application of the award-winning ingredient from food products in to high-value medical products.
With support from independent clinical studies at a number of universities, as well as independent surveys, consumers who took SlimBiome in OptiBiotix's GoFigure product range lost an average of 2-3lbs per week and, most importantly, experienced relief from hunger pangs leading to easier and more successful dieting.
For more information on SlimBiome and OptiBiotix please visit www.optibiotix.com