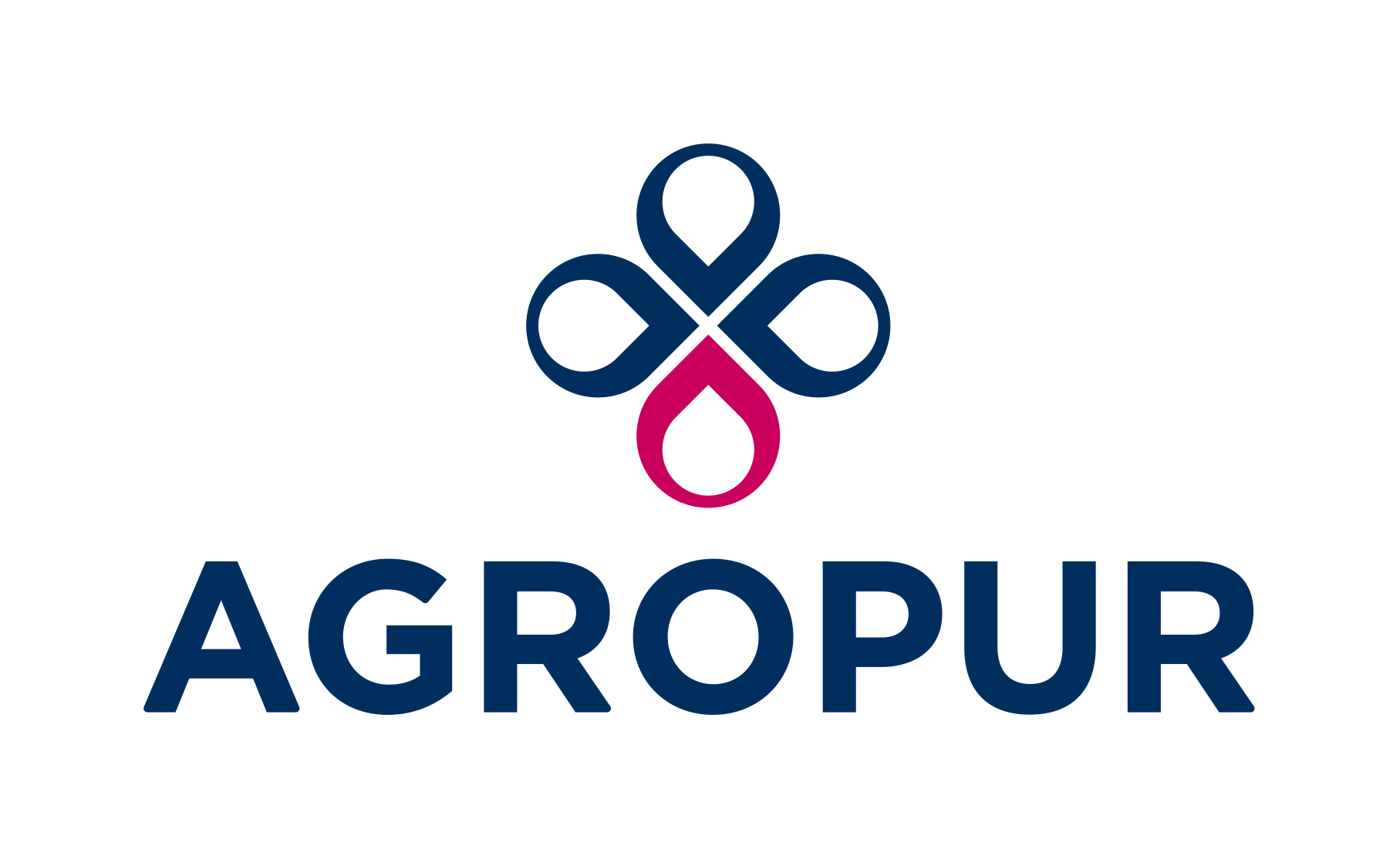 OptiBiotix launches SlimBiome® to North American market in partnership with Agropur Inc.
OptiBiotix Health PLC ('OptiBiotix'), a life sciences business developing compounds to tackle obesity, high cholesterol, and diabetes, has announced the launch of its proprietary weight management technology, SlimBiome®, in the North American market, in collaboration with Agropur Inc. ('Agropur'), the leading dairy cooperative. 
The launch follows an announcement made by OptiBiotix last June that granted Agropur an exclusive licensing deal to manufacture, supply and distribute SlimBiome in the USA, Canada and Mexico.  
Dr. Frederic Narbel, Managing Director of Prebiotics at OptiBiotix, commented, "We are very pleased with the progress Agropur has made since the end of June last year. Over a short period, it has qualified its manufacturing process to produce SlimBiome in the USA to supply the ingredient to North American brands and their consumers. This is a key strategic step in our commercial development as it grants the company access to the US weight management market, which was estimated to be worth $72 billion in 2019." 
SlimBiome, an award-winning functional ingredient, contains a blend of non-digestible prebiotics and dietary fibres to promote the feeling of a longer-lasting fullness. Maintaining blood sugar levels, the innovative product stimulates the growth of healthy bacteria and enhances the body's use of insulin, supporting the effective metabolic breakdown of carbohydrates and fats. The versatile ingredient can be easily incorporated into a range of applications, including dairy products, snack bars and dietary supplements.  
Agropur is a North American dairy industry leader with 8,800 employees and sales of $5.5 billion in 2019. The company processes approximately 6.4 billion litres of milk per year at its 38 plants across North America and boasts an impressive portfolio of brands including Natrel, OKA, Iögo, BiPRO, Agropur Grand Cheddar, Dairytown, Central Dairies, and Lucerne.