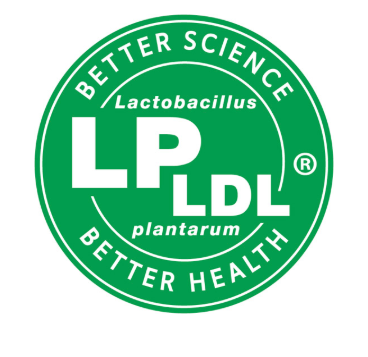 OptiBiotix partners with Biolat to distribute LPLDL® across Europe
OptiBiotix Health Plc., a leading life sciences business focused on harnessing the power of the human microbiome, has signed a deal for bio-active product specialists, Biolat to distribute its revolutionary Lactobacillus Plantarum LPLDL® to increase the cardiovascular wellbeing of people living in the Baltic region.
The three-year license and supply agreement, conducted through OptiBiotix' subsidiary ProBiotix Health Ltd, introduces LPLDL to Estonia, Latvia and Lithuania where solutions for cardiovascular illnesses are in need due to high rates of cardiovascular illnesses. These actions grant Biolat the non-exclusive license to package and commercialise own label capsular food products featuring the innovative probiotic strain.
Stephen O'Hara, CEO of OptiBiotix, commented: "We're thrilled to be partnering with Biolat to increase the presence of LPLDL across Eastern Europe's probiotics market, where the demand for science-based food supplement products is rising. Working with Biolat provides us with extensive knowledge in manufacturing and distributing natural products across the Baltic region.
"Our agreement reflects the growing confidence in the science behind LPLDL and we believe will see the functional probiotic ingredient gain recognition on the world stage. With cardiovascular-related deaths in the Baltic region touching on 50-60%, this distribution agreement couldn't have come at a better time."
Lactobacillus plantarum LPLDL is a naturally occurring bacterium which harnesses the microbiome-liver axis to impact positively upon the gut microbiome. Its outstanding ability to modulate bile acid metabolism is beneficial for heart health factors such as high blood pressure and high cholesterol.
Since 1993, Biolat has distributed and manufactured scientifically-backed natural products. Based in Latvia, the company aims to replace synthetic products with high-quality bio-active natural alternatives derived from renewable plant materials using its eco-friendly lean technologies. Biolat specialises in applications across medicine, cosmetology, livestock breeding and plant protection.
For further details on the agreement between ProBiotix Health and Biolat, please visit www.optibiotix.com and www.biolat.lv/en/