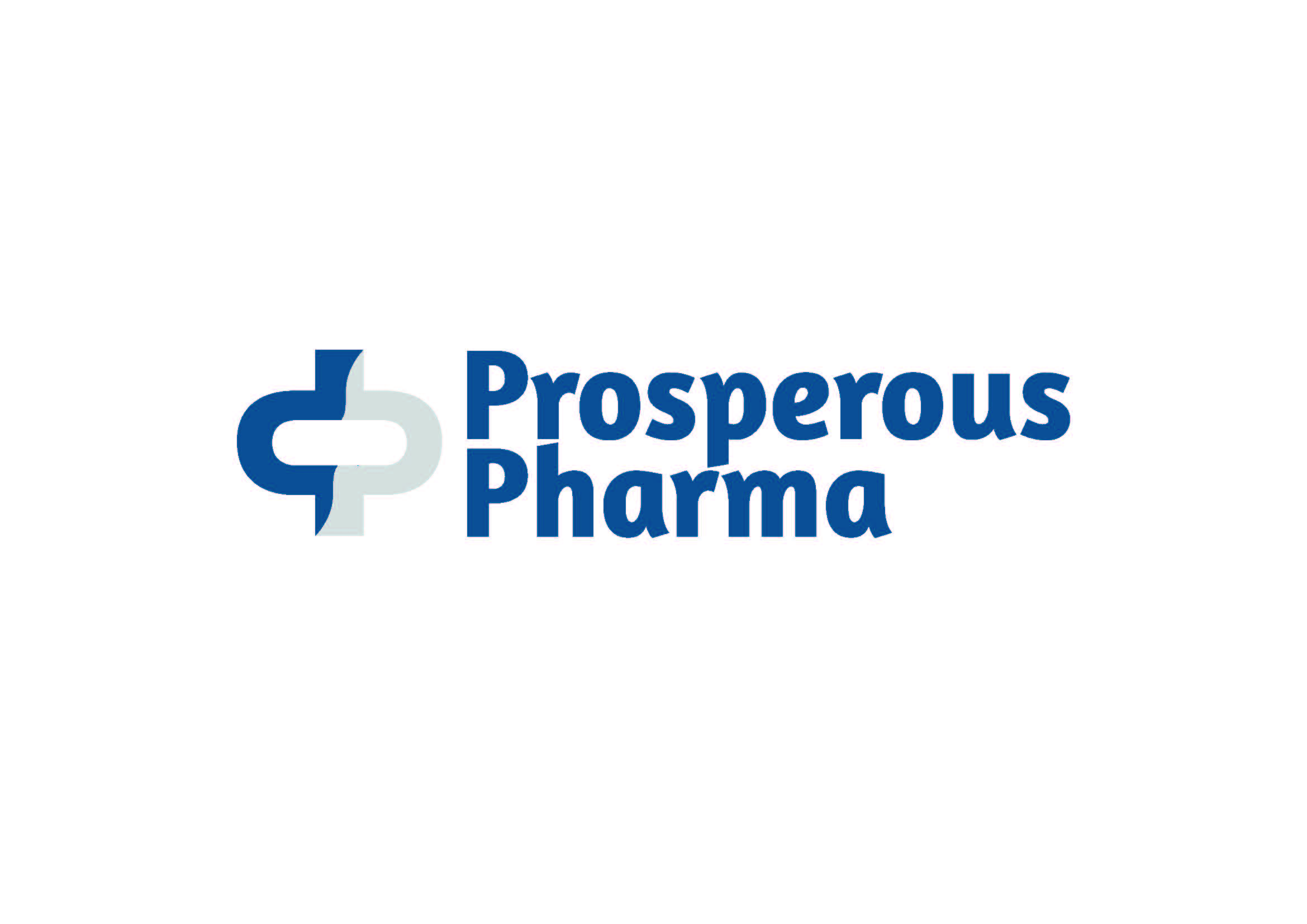 OptiBiotix partners with Prosperous Pharma to bring SlimBiome® Medical to the Middle East
Leading life sciences company OptiBiotix Health PLC ('OptiBiotix'), which develops compounds to tackle obesity, cardiovascular disease and diabetes, has announced a new deal with Prosperous Pharma ('Prosperous') to distribute SlimBiome® Medical to the Gulf Cooperation Council ('GCC') States and the Levant.
The exclusive one-year licence between OptiBiotix and Prosperous will enable the commercialisation and distribution of the CE-certified medical product to Saudi Arabia, Kuwait, Qatar, Bahrain, Oman, Jordan, Egypt and Lebanon, with co-exclusive rights for the United Arab Emirates.
Backed by strong scientific principles, SlimBiome Medical is a clinically proven natural supplement to aid effective weight management. Combining three functional ingredients, Glucomannan, Chromium Picolinate and Chicory Root Fibre, the weight management solution actively helps reduce food cravings by working synergistically in the gut to promote a longer-lasting feeling of fullness. In addition, SlimBiome Medical positively impacts the gut microbiome by stimulating the growth of healthy bacteria to promote a stronger immune system.
The Middle East and North Africa have some of the highest obesity rates in the world, with Body Mass Index rates in Kuwait the third highest globally, closely followed by Qatar (8th) and the UAE (11th)[1].  Traditionally, dietary habits in the Middle East contained large volumes of meat, carbohydrates, oil and sugar which were cooked in the home. Yet since the rise of convenience food in the region, which are high in calories and low in nutrients, the dramatic growth in obesity rates are a cause for concern.
Mohammed Kadi, CEO of Prosperous Pharma, commented: "We are thrilled to be working with OptiBiotix in marketing and distributing SlimBiome Medical in the GCC States and Levant region. As the region has one of the highest rates of obesity and other chronic diseases, we believe the science-backed product will add value to our people's health. In addition, we'll leverage our experience in pharmaceutical marketing and access to distribution channels to deliver as much value as we can."
Based in Lebanon, Prosperous is a licensed pharmaceutical distributor marketing medical devices, nutraceuticals and prescription medication to doctors, pharmacies and consumers. The company's aim is to provide the highest quality medicinal and wellness products for the region.
Dr. Frederic Narbel, Managing Director of the Prebiotics division at OptiBiotix, said: "We are pleased to announce this exclusive distribution agreement with a well-established regional distributor. The wealth of experience and expertise Prosperous holds is a huge driver for us, as it means we can distribute SlimBiome Medical immediately to the GCC States that are most at risk of cardiovascular disease, high systolic blood pressure and high cholesterol levels."
Suitable for a wide range of applications, the award-winning SlimBiome and SlimBiome Medical have demonstrated efficacy in double-blind, placebo-controlled and randomised human studies and are in the process of being commercialised around the world.