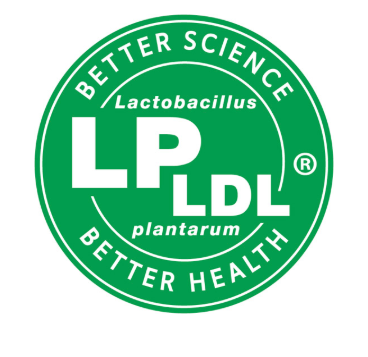 OptiBiotix signs agreement to distribute LPLDL® across Japan
OptiBiotix Health's revolutionary cholesterol and blood pressure reducing probiotic ingredient, LPLDL®, will be available to the Japanese food and nutrition market for the first time after signing an exclusive deal through its fully owned subsidiary, ProBiotix Health, with leading distributor EIWA Trading Corporation.
Based in Osaka, Japan, EIWA will have the exclusive rights to import, market and distribute Lactobacillus plantarum, LPLDL, for a period of three years for use as a food and dairy ingredient.
Asia-Pacific is the main market for probiotics (Euromonitor, 2018), with Japan accounting for 45 per cent of demand and further growth is forecast in both food and dairy applications in the next five years (Research & Markets 2018).
Stephen O'Hara, CEO of OptiBiotix Health, commented: "This deal provides OptiBiotix market access in Japan, the main national market for probiotics within the largest region for probiotics in the world. We have chosen EIWA as they are a well-known and respected provider of probiotics to the Japanese food, dairy and supplement industries, creating the potential to extend the use of LPLDL beyond supplements in a major international market.
"We believe working with EIWA and similar partners around the world will provide the best opportunity of rapidly building LPLDL into a valuable global brand."
OptiBiotix is a leading life sciences business focused on harnessing the power of the human microbiome. LPLDL is a naturally occurring probiotic which harnesses the microbiome-liver axis to impact positively upon the gut microbiome. Underpinned by science and backed by human studies, its outstanding ability to modulate bile acid metabolism is beneficial for heart health factors such as high blood pressure and high cholesterol.
EIWA was founded in 1963 as a distributor of food ingredients and flavours. It started its
operations in functional ingredients 25 years ago and has been a major player in probiotics distribution in Japan for the last ten years, supplying food, dairy and food supplements companies.
For further details on the agreement between ProBiotix Health and EIWA Trading.co , please visit www.optibiotix.com and www.eiwatrading.co.jp