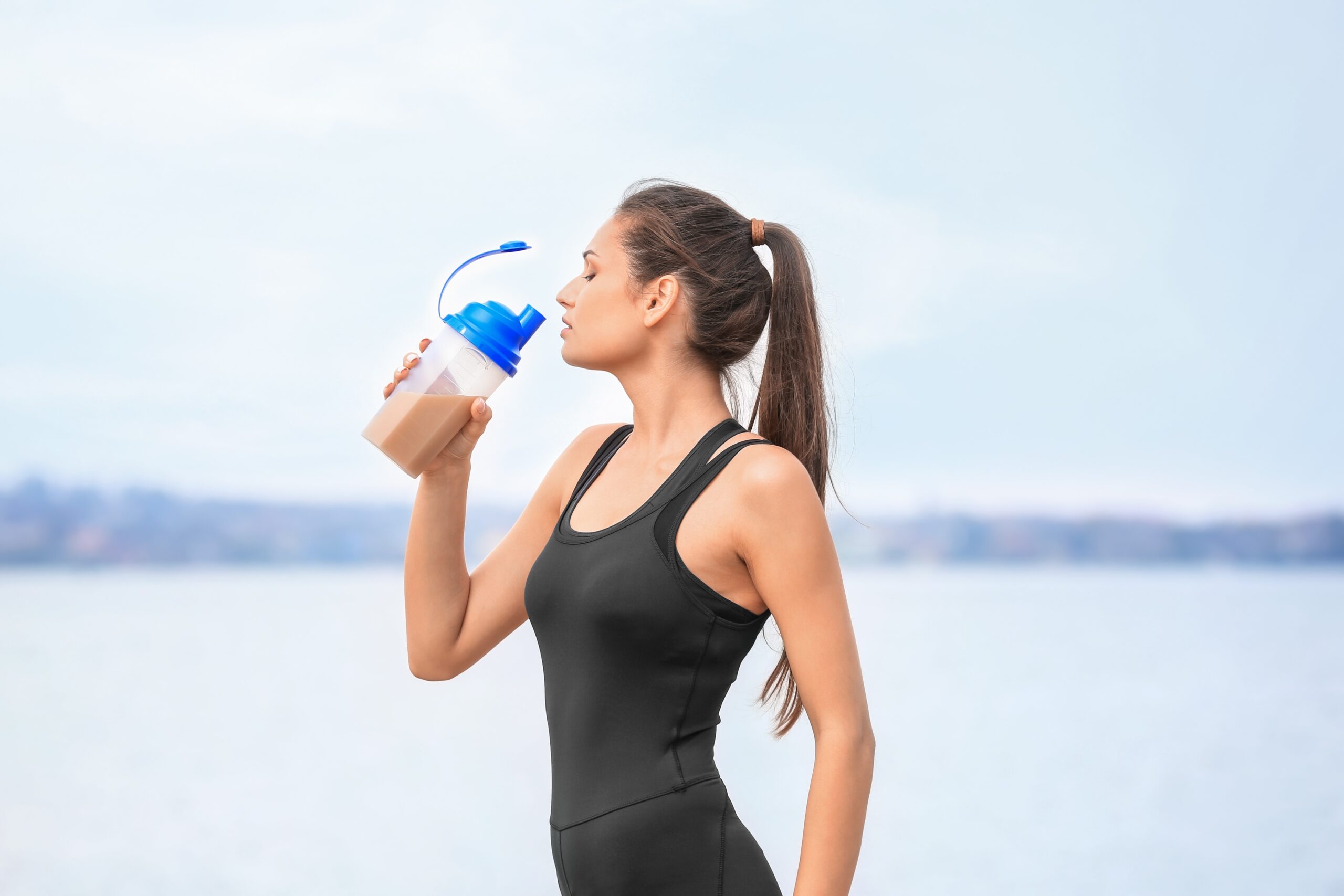 OptiBiotix targets sports nutrition market with launch of LeanBiome™
Global leader in the microbiome modulator market, OptiBiotix Health Plc ('OptiBiotix'), has announced the launch of its science-backed sports nutrition ingredient, LeanBiome™.
The ingredient, which aims to assist sports nutrition enthusiasts by supporting lean body composition and support gut health, contains a patented combination of prebiotic and dietary fibres, and a trace mineral.
René Kamminga, CEO of OptiBiotix Ltd, a subsidiary of OptiBiotix, said: "There is now growing scientific evidence that there is an anecdotal link between the microbiome and sports nutrition health. Research suggests that modifying our gut microbiota by using probiotics and prebiotics could improve general wellbeing, performance and energy for individuals partaking in sport.
"LeanBiome™ has been specifically formulated with the needs of sports enthusiasts in mind and builds on our core expertise in microbiome modulation for improved health. The ingredient has been developed to increase levels of positive microbes, such as Bifidobacteria to counter-balance the drawbacks associated with an unbalanced diet, such as the reduction of toxic metabolites."
Alongside the launch of LeanBiome™, OptiBiotix has secured a new supply and licensing agreement with a leading global player in beauty and nutrition. The deal with the British e-commerce company, which specialises in taking brands direct to consumers through its e-commerce platform, will enable them to manufacture and sell finished products containing LeanBiome™ into Europe, Australia and Asia.
The new premium product range featuring LeanBiome™ adds unique differentiation in a highly competitive market, resulting in on-pack recognition with the major beauty and nutrition partner.
"We are pleased to launch LeanBiome™ with a formidable company that has excellent brand building expertise and global infrastructure, which allows it to reach millions of customers around the world," commented Kamminga. "The ingredient's launch is yet another significant step for OptiBiotix' brand presence as we build on the global momentum following our award-winning weight management ingredient, SlimBiome®."
The LeanBiome™ containing product range launched in January 2022 for Europe and Asia by the distribution partner, while a North American launch is expected later this year.
For more information on LeanBiome™, please visit leanbiome.com