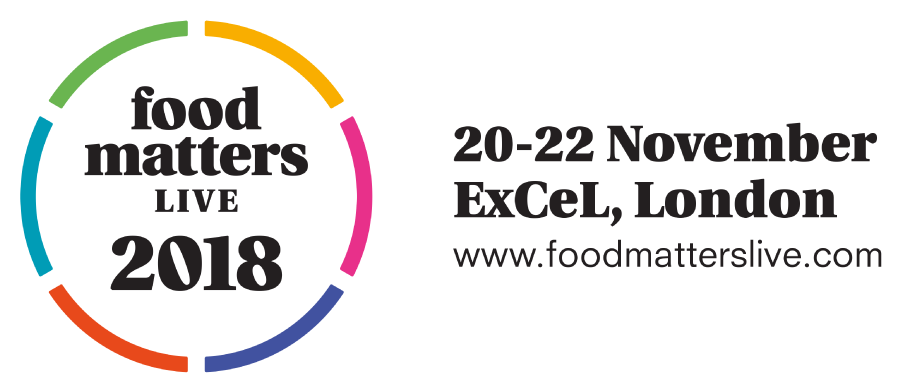 OptiBiotix to Exhibit Revolutionary CholBiome® Range at Food Matters Live 2018
Leading life sciences business, OptiBiotix Health Plc. will be exhibiting its revolutionary CholBiome® range as part of the Nutraceuticals Showcase at Food Matters Live 2018.
The exhibition is part of the Food Matters Live display of the most innovative new supplements and nutraceuticals on the market in terms of health claims, functional ingredients, sustainability, efficacy, bioavailability and delivery mechanisms.
CholBiome® is a revolutionary new cholesterol management product containing OptiBiotix's next-generation probiotic LPLDL®.
LPLDL® is distinctive due to its capacity to positively impact upon the human gut microbiome and its ability to provide a scientifically-backed, natural solution for people wishing to pro-actively reduce and manage cholesterol. OptiBiotix is a finalist in the 'Best Functional Ingredient of the Year' category for LPLDL®. The winners of the 2018 awards will be unveiled in a presentation hosted by renowned gastronaut and award-winning BBC presenterStefan Gates.
Per Rehné, OptiBiotix Commercial Director, commented: "Awareness of the microbiome's potential to impact multiple health issues is increasing. This makes it even more exciting for us to demonstrate the natural, microbiome-modulating ability of our CholBiome® range to promote healthy cholesterol levels. We can't wait to welcome delegates to our showcaseand share details of our recent revolutionary work."
Food Matters Live takes place Nov 20-22 2018 at ExCel London and includes a curated exhibition, conference programme, seminars and industry awards.
For more information, visit OptiBiotix at stand 525 at Food Matters Live. Alternatively, visit www.optibiotix.com
For more information about Food Matters Live, please visit www.foodmatterslive.com.