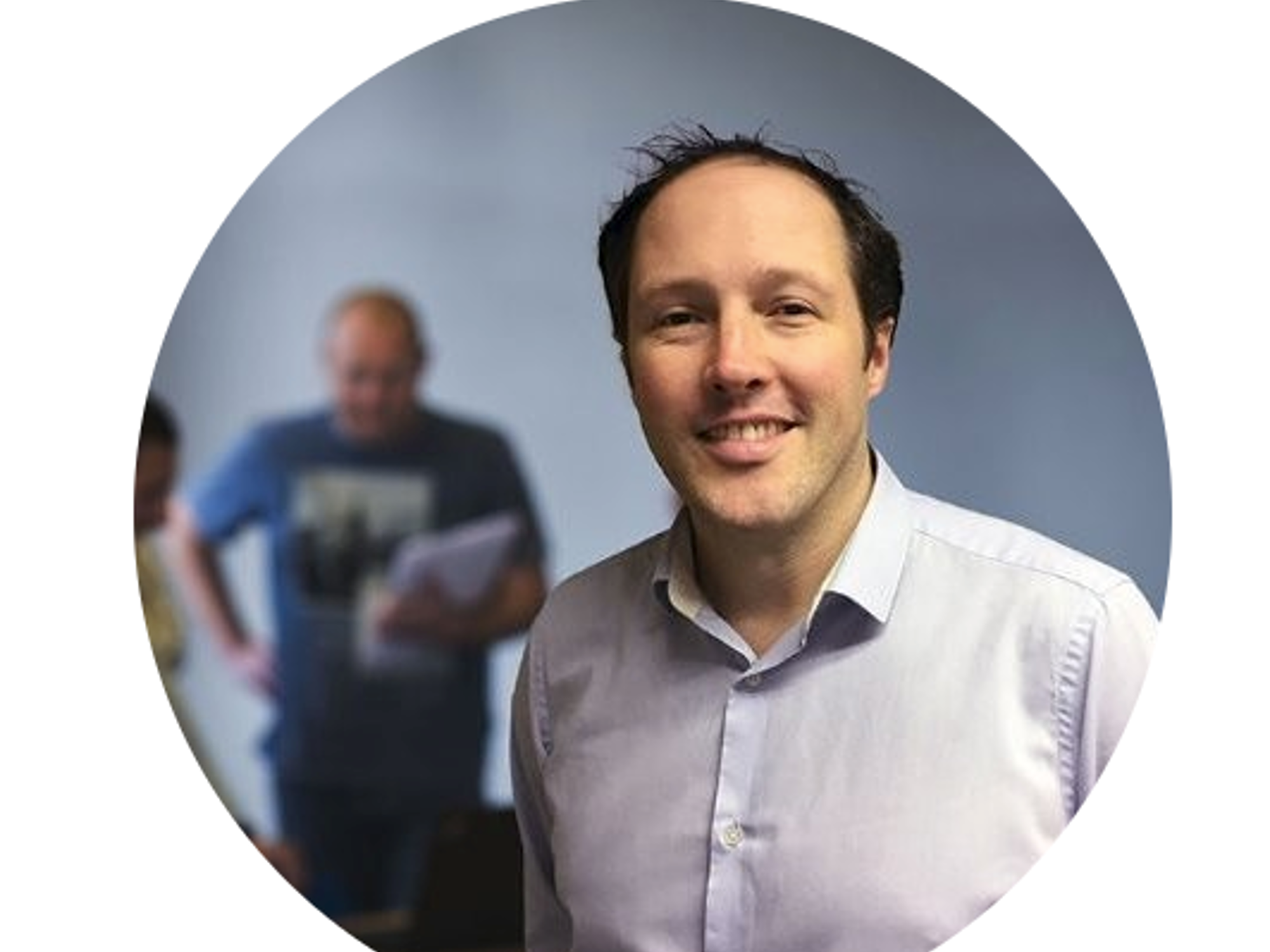 Paul Cannings appointed Head of Operations & Quality at OptiBiotix
OptiBiotix Health Plc ('OptiBiotix'), an internationally recognised market leader in microbiome modulation biotechnologies, has announced the appointment of Paul Cannings as Head of Operations & Quality at OptiBiotix.
Bringing more than 20 years' experience in the food industry to the role, Paul will be joining OptiBiotix from his former position as Business Unit Director at Knighton Foods.
Paul's lengthy career includes a leadership role as Channel Controller Ingredients at Premier Foods, where he headed up the specialty ingredient division, alongside experience as a Quality Systems Co-Ordinator at United Biscuits. He holds a BSc (Hons) in Food Science & Nutrition and has a proven record of accomplishment in the food industry across technical, operational, and commercial functions. In addition, he has a strong background in added value process technology and is a qualified mental health first aider and lead auditor.
"It's a pleasure to join OptiBiotix at this exciting stage of the business' growth. The benefits and functionality of the company's award-winning ingredients is undisputed, which is underpinned by its quality and operational processes. As OptiBiotix continues to grow and enters new markets with its microbiome modulation technologies, I am confident that I can aid in growing its excellent reputation in the global food and nutraceutical industries," Cannings noted.
"Paul's appointment comes at a time when we continue with our strategic focus to drive the commercialisation of our first-generation products, including our multi-award-winning weight management SlimBiome® and LDL cholesterol lowering probiotic LPLDL®,in addition to the upcoming second-generation microbiome modulators," Stephen O'Hara, CEO at OptiBiotix said. "Paul's wealth of experience in specialty food ingredients, his vast industry knowledge and networks – coupled with his focus on optimising quality and operational efficiency will help OptiBiotix to reach its next phase of growth in 2022. I am delighted to welcome him to the OptiBiotix team."