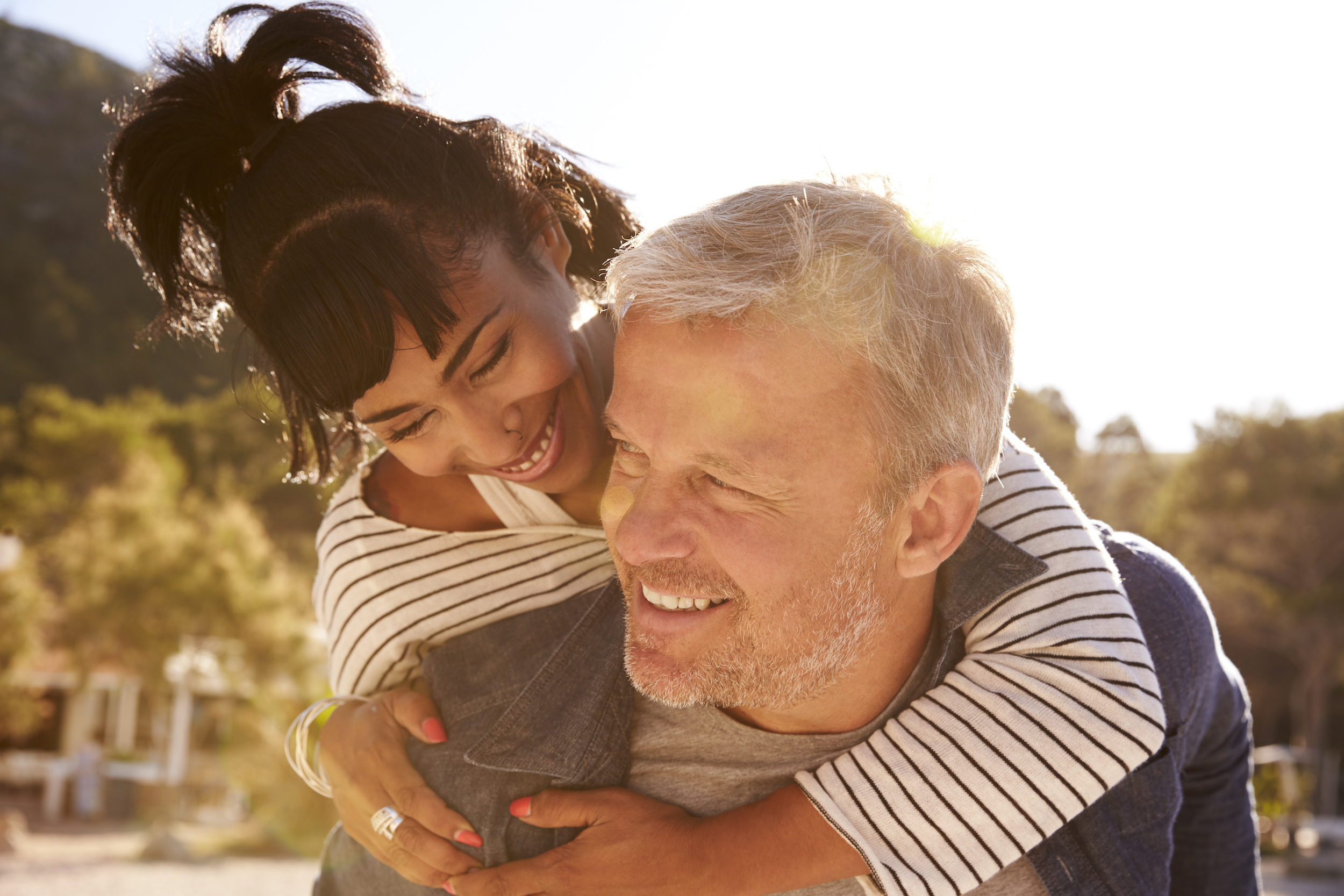 Probiotix Health Expands In North America With Genuine Health Partnership
OptiBiotix Health PLC ('OptiBiotix'), a life sciences business developing compounds to tackle obesity, high cholesterol and diabetes, is delighted to announce continued commercial developments in North America on behalf of its subsidiary ProBiotix Health ('ProBiotix').
A non-exclusive license agreement for LPLDL® has been granted by ProBiotix to Genuine Health Inc ('Genuine Health') for the development of a cardiovascular health product in Canada and the USA. Genuine Health is a leading Canadian natural health company that has been formulating natural products for over 25 years.
Mikkel Hvid-Hansen, Commercial Director at ProBiotix, commented: "We are pleased to have signed an agreement with Genuine Health in such an important market for probiotic products. We believe working with the Canadian company creates a unique opportunity to achieve a probiotic health claim for cardiovascular health, while providing further product differentiation in the North American market."
Genuine Health fully endorses products containing LPLDL® to deliver cardiovascular and other health claims. Forming part of the agreement, Genuine Health will submit its products to Health Canada, a department of the Government of Canada responsible for the country's federal health policy. If registration is successful, LPLDL® will be the first probiotic supplement in the Canadian market to obtain a specific health claim for cardiovascular health.
Stewart Brown, Founder and CEO at Genuine Health, commented: "We are excited to work towards introducing innovative and science-backed products into the North American market through our relationship with ProBiotix. As such, we look forward to a long and successful partnership with ProBiotix Health."
The new agreement follows a series of significant licensing contracts confirmed earlier this year for the North American market across the business. These agreements enable the company to further build its brand and product awareness in a robust, growing marketplace and position itself as a leader for improving health and wellbeing by harnessing the microbiome.
For more information on LPLDL®, please visit: https://www.optibiotix.com/