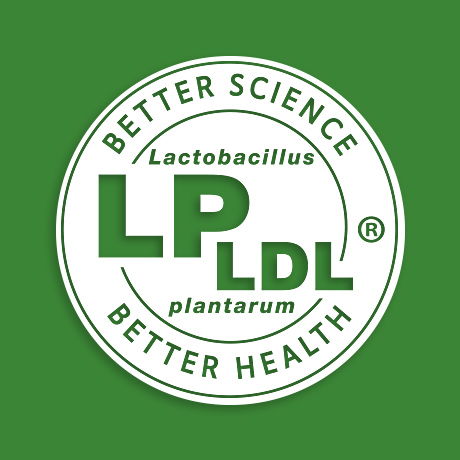 ProBiotix Health extends agreement with Sacco S.r.l. for the manufacturing and supply of its patented probiotic strain LPLDL until 2023
OptiBiotix Health PLC ('OptiBiotix'), a life sciences business developing compounds to tackle obesity, cardiovascular disease and diabetes, has announced an extension regarding its global manufacturing and supply agreement with SACCO S.r.l. ('Sacco') for its patented probiotic strain LPLDL® through to 2023.
The deal between ProBiotix Health, a wholly owned subsidiary of OptiBiotix, and Sacco will secure two license agreements for the next four years. Under the extension, the first deal will provide Sacco with a global non-exclusive license for the dietary supplement, food and dairy markets. The second will offer the manufacturer an exclusive license for the drug and biotherapeutic market.
Built on strong scientific principles and with no known side effects, LPLDL has demonstrated its efficacy through controlled human studies to reduce overall cholesterol levels by up to 36.7% and systolic blood pressure by up to 5.1%.
Steve Prescott, CEO of ProBiotix Health, said: "We are pleased to announce this agreement with Sacco, which extends our relationship with them for the next four years. The company's commitment to manufacturing excellence, including the recently announced pharma cGMP validation of LPLDL, and its ability to manufacture the ingredient in multiple facilities, gives us confidence of a quality product and uninterrupted supply from Sacco."
The new manufacturing and supply agreement will replace the original profit-sharing deal announced in August 2017, allowing ProBiotix Health to benefit from a reduced price of goods as sales of LPLDL continue to increase. In addition, the company will receive commission from Sacco, following successful sales of LPLDL to dairy customers.
Steve Prescott added: "The changes to this agreement reflect the focus on continuing to build a successful business for ProBiotix Health. As sale volumes continue to grow, we are renegotiating supply agreements with partners, making for stronger, mutually-beneficial relationships."
As an internationally recognised biotech company, Sacco manufactures and supplies dairy products, functional foods and probiotic strains to more than 250 suppliers and, in turn, 2,500 customers worldwide. Last month, the company signed a non-exclusive license deal with ProBiotix Health to supply LPLDL to Granja Pocha S.A. for its upcoming range of functional yogurts.