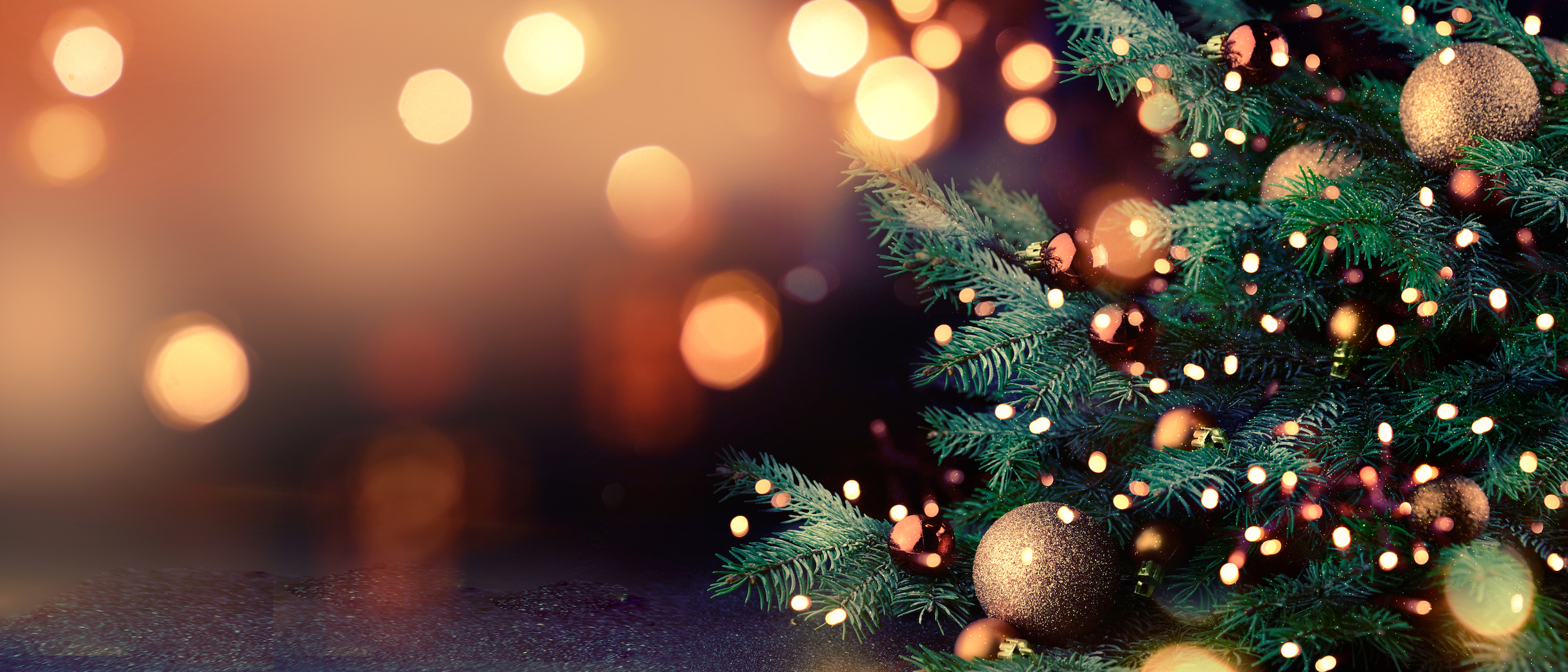 Protecting healthy cholesterol levels this Christmas
Although it may not be at the top of your Christmas list, keeping your cholesterol levels in check can help to lower heart disease and risk of stroke later in life. Research conducted by the University of Copenhagen revealed that low-density lipoproteins (LDL) levels of cholesterol – the 'bad' type of cholesterol that increases the risk of heart disease or stroke – rose by an alarming 20% during the festive season, in comparison to average levels taken in the summer months. The scientists tested 25,000 Danes as part of an ongoing health study examining seasonal variations.
So, for those of us who need to be more cautious about cholesterol or want to maintain cholesterol health through the frivolities of Christmas, what can we do?
Keep Active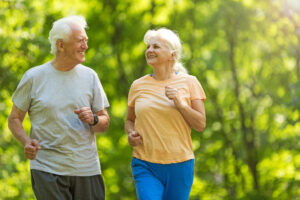 Cold temperatures and short days make it all too tempting to stay indoors, curled up under a blanket watching a festive film. But a great way to keep your cholesterol levels in check is to exercise. No matter what your fitness level is, whether you're a runner, gym goer or just like taking the dog for a walk, a little bit of exercise can go a long way.
An easy and fun way to get some exercise between Christmas and New Year is to take some brisk walks. An energetic 30-minute walk can increase cardiovascular fitness, improve blood pressure, as well as build muscle strength. We just recommend you do so in a COVID secure manner according to your government's rules. 
Portion Practice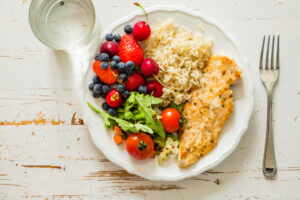 Sometimes we can't say no to that extra dollop of heavy cream on our Christmas pudding, or an extra glug of gravy on our roast turkey. Still, given the plethora of food on offer throughout Christmas, it's important to exercise portion control to maintain a healthy heart.
Having the willpower to say no, or opting for a smaller plate, play a huge part in keeping healthy during the holidays. Some people find that using a smaller plate can trick the mind into thinking they have a larger portion, so why not give it a try? Alternatively, if you find it difficult to manage portion sizes, you can always consider pre-meal supplements to promote the feeling of fullness. SlimBiome Medical is an ideal option.
Healthier Options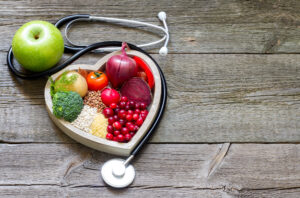 We often forget about those healthier alternatives we can choose from at the shops at Christmas time. We love to ladle on lashings of thick custard, slosh our boozy drinks and crunch into our crispy roast potatoes, neglecting to think that we can make small changes to the food we prepare at Christmas to help our cholesterol.
Between opting for low-fat or reduced salt and sugar versions of dairy products, to selecting low or non-alcoholic beverages and steaming vegetables, we can still enjoy our festive comforts while maintaining a healthier lifestyle.
Monitor Levels
Everyone over the age of 40 is encouraged to keep an eye on their cholesterol levels. An excellent way to get a snapshot of your cholesterol levels is by using a home test kit.
Although home monitors will give you a brief insight into your current level, they should not always be taken at face value. At OptiBiotix, we recommend getting tested by a healthcare professional at regular intervals and as often as recommended. However, for those who need to keep an eye on their cholesterol, especially during the festive period, an at-home kit can indicate if you have been overindulging.
Science-backed Supplements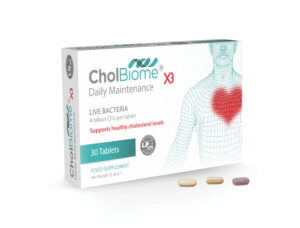 As science progresses, we become more and more aware of the power that probiotics can have on our health and wellbeing. Science-backed probiotic supplements, like CholBiome®X3, can help our bodies maintain a healthy level of cholesterol.
However, it's important to remember that supplements do not give you free rein for extra helpings at the dinner table on Christmas Day! But if you're looking for additional support to retain a healthy, balanced lifestyle while lowering your cholesterol, there's no reason to look any further than CholBiomeX3.
To find out more about this effective food supplement for cholesterol maintenance CholBiome®X3, please visit https://optibiotix.online/.