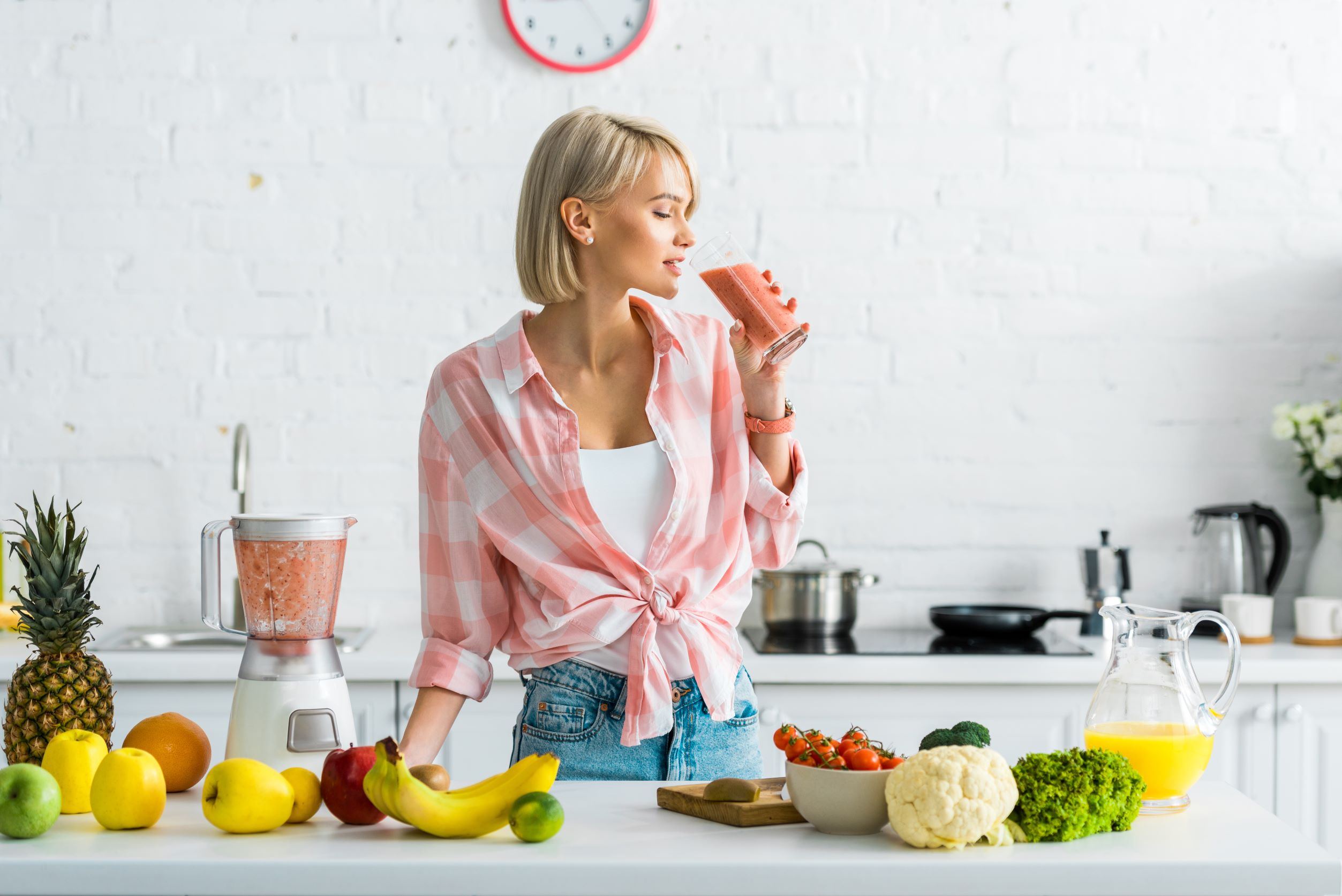 SlimBiome® from OptiBiotix achieves Health Canada approval
Prominent developer in microbiome modulation science, OptiBiotix Health Plc ('OptiBiotix') has announced that its multi-award-winning weight management ingredient, SlimBiome®, has achieved Health Canada approval.
The news comes swiftly after the company saw sales of SlimBiome® surge during the pandemic, growing by 151% in 2020, due to rising interest from consumers that are looking for natural and sustainable approaches to weight management.
René Kamminga, CEO of OptiBiotix Health Ltd, which is a subsidiary of OptiBiotix, commented: "In 2018, approximately 63.1% of Canadians were either overweight or obese1. With 83% of consumers saying that improvement to their weight is required, and that food and beverage is their primary go-to for weight management2, it's clear that the health and nutrition industry must take action now. Fortunately, SlimBiome® is now able to meet those consumer needs by gaining approval from Health Canada – one of the most stringent regulatory bodies in the world.
"This approval is a major feat for OptiBiotix, and we are delighted to have achieved this milestone. It underlines the value of our scientifically supported ingredient, demonstrating that we consistently put safety, quality and efficacy at the forefront of our solutions."
As one of the world's leading authorities on functional ingredient and food supplement regulation, Health Canada is responsible for federal health policy in the country. After assessing SlimBiome®, which features a blend of dietary fibers and trace minerals, the government body deemed that the ingredient could be licensed as a Natural Health Product. SlimBiome® also received a National Product Number (NPN) as confirmation that it was found to be safe, effective and of high quality.
"The science and clinical data that supports SlimBiome® has also been validated by Health Canada," Kamminga continued. "Several health and nutrition claims can now be made for the ingredient, enabling our distribution partners to market effectively to both Canadian weight management brands and consumers alike. Approval from Health Canada, combined with the results of our latest human intervention study that showed a significant reduction in body weight, further demonstrates that SlimBiome® delivers science-based differentiation to the weight management market."
The claims validated by Health Canada state that SlimBiome® helps to temporarily support a feeling of fullness, can maintain normal blood glucose levels, and supports a healthy glucose metabolism, and could complement a healthy lifestyle that incorporates a calorie-reduced diet. In addition, the ingredient also helps to lower cholesterol levels and can prevent chromium deficiency.
Instrumental to the ingredient's approval was Agropur Ingredients, a North American dairy industry leader based in La Crosse. The company has been working with OptiBiotix as its distribution partner since 2019, having launched SlimBiome to the North American market in 2020.
Carla Fabian, Senior Sales Director of Agropur, said: "Health Canada approval and NPN recognition is exciting news as this allows Agropur to safely manufacture, distribute, and sell SlimBiome in the Canadian marketplace. The registration is recognised by consumers, brand owners, retailers, and professional health care workers like pharmacists and dietitians. Everyone can be assured that SlimBiome® is safe, of high quality, and can help deliver benefits with respect to cholesterol reduction, maintaining blood glucose levels, and complimenting healthy lifestyles. We, along with OptiBiotix, look forward to partnering with brand owners who are looking to add proven weight management functionality to existing products or to assist with new product development utilising our extensive innovation resources."
Earlier this month, SlimBiome® scooped the top prize in this year's Nutrition Industry Executive Awards for the weight management category in North America. This makes it an award-winning ingredient in three continents – Europe, Asia and North America.
References
1. Statistics Canada, Overweight and obese adults, 2018, June 2019.
2. Hartman Group, Health and Wellness 2021, May 2021.