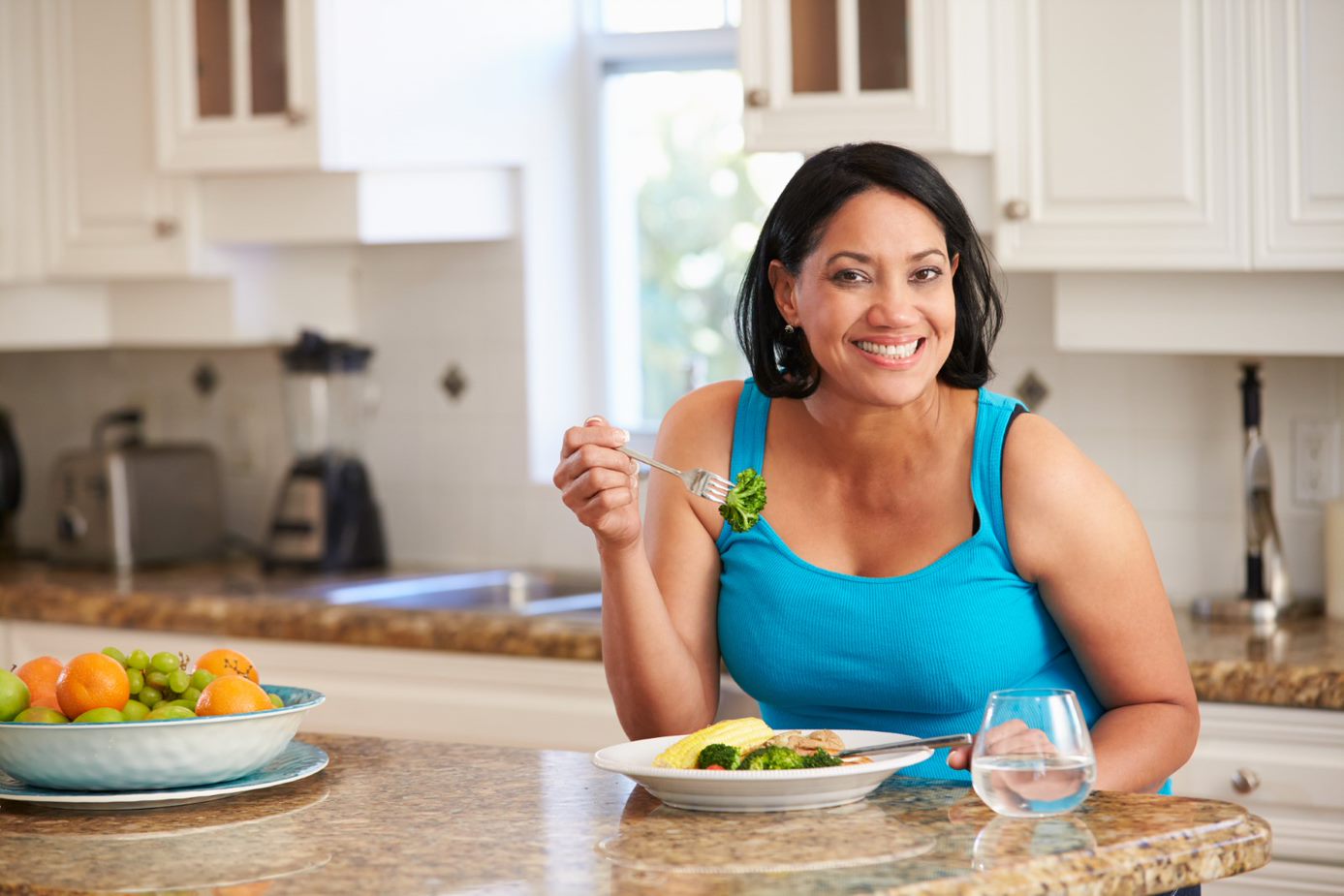 SlimBiome® from OptiBiotix takes Weight Maintenance top spot in Nutrition Industry Executive 2021 Awards
Global leader in microbiome modulation science, OptiBiotix Health PLC ('OptiBiotix'), has been awarded first place in this year's Nutrition Industry Executive Awards for SlimBiome® in the Weight Maintenance category.

The awards, which honor outstanding new nutritional ingredients commercially available in the US market, highlight the most cutting-edge and advanced ingredients that are backed by science.
SlimBiome® was awarded first place by an expert panel of judges due to its scientifically backed studies and peer-reviewed research, which demonstrated the ingredient's efficacy in supporting weight management.
René Kamminga, CEO of OptiBiotix Ltd, a subsidiary of OptiBiotix Health, commented: "We are honored that our scientifically supported, weight management ingredient SlimBiome® has been recognized in this year's Nutrition Industry Executive Awards.
"Transforming the traditional approach to weight management, SlimBiome® helps consumers by promoting the feeling of fullness to support reduced food and calorie intake, and curb food cravings. With the latest evidence from the American Obesity Association stating that 50% of US adults could be obese by 2025, SlimBiome® offers support to people trying to reduce their weight in a growing obesity epidemic."
SlimBiome® has industry recognition, having won several awards around the globe, including taking the top prize in its nominated category at Food Matters Live UK (2017), NutraIngredients Europe (2018) and NutraIngredients Asia (2019) and now America (2021).
By providing science-backed support for consumers who are trying to manage their weight, SlimBiome® helps them to sustain a calorie-reduced lifestyle. It includes three natural and clean ingredients – glucomannan, fructooligosaccharides and the trace mineral chromium – to help promote satiety, support a diverse gut microbiome by feeding the good bacteria that are associated with a healthy state, and maintain blood glucose levels throughout the day. In addition, its efficacy has been demonstrated in several human intervention studies.
Agropur, a market leader in the North American dairy and protein industry, is the exclusive distributor in North America for SlimBiome®. The company launched SlimBiome® in January 2020 for brands active in weight management and supplements.
"The Nutrition Industry Executive Awards are an esteemed awards program in the US," said Carla Fabian, Senior Director of Sales at Agropur. "For SlimBiome® to be awarded the top prize in the Weight Maintenance category is a great privilege and we are excited to be distributing an ingredient of its scientific caliber to the US market."
SlimBiome® comes in the form of an easy-to-use heat stable powder and can be applied to a wide variety of weight management applications, including powdered beverages, supplements, meal replacements and protein shakes, snack bars, gummies, breakfast cereals, soups, crisps and ice cream.
All ingredient winners from this year's awards will be showcased in the October and November edition of Nutrition Industry Executive, as well as in the digital magazine.

OptiBiotix specializes in providing tailored solutions to suit a diverse range of company needs. For more information on OptiBiotix or its award-winning ingredients, please visit: optibiotix.com.