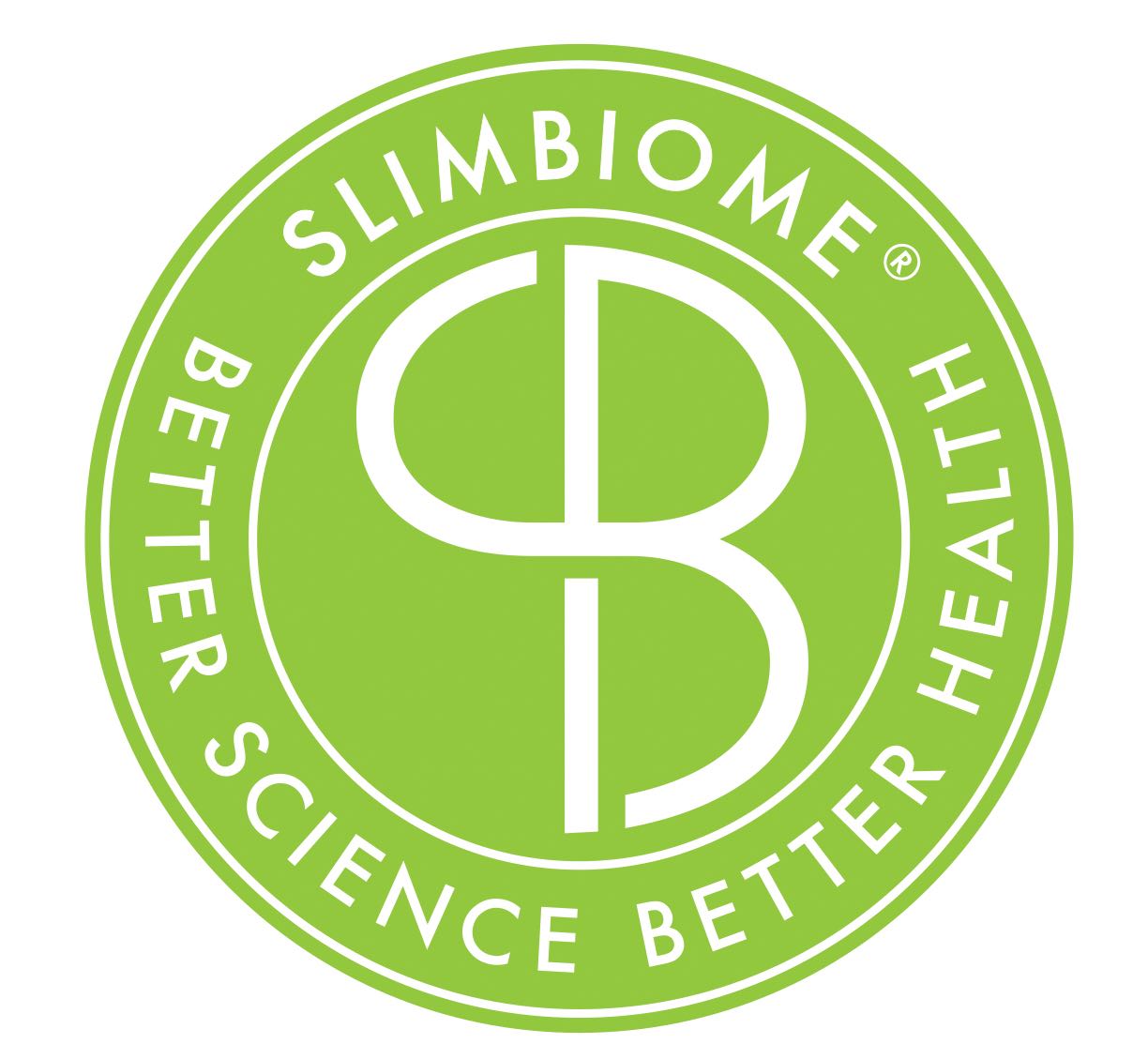 SlimBiome Medical achieves significant quality and safety certification
OptiBiotix Health PLC ('OptiBiotix'), a life sciences business developing compounds to tackle obesity, cardiovascular disease and diabetes, has received additional quality and safety assurance certification for its science-backed weight loss solution, SlimBiome® Medical.
The CE-marked medical product for weight management contains the award-winning patented probiotic SlimBiome® and has been recognised with additional certification to Medical Devices Directive 93/42/EEC standards for its non-flavoured version, matching the high qualification level of its citrus flavoured variety.
Required to assure the safety and quality of all product variants within the field of health and wellness, the certification further strengthens SlimBiome's market position as a leading functional ingredient alongside SlimBiome Medical's position as a flexible and science-backed weight management product.
Furthermore, the newly acquired accreditations underline the flexibility of the product and its application, allowing SlimBiome Medical to meet the natural weight management requirements for those with citrus allergies or intolerances.
The accreditations also permit the use of new 'OptiBiome' branding across markets in which the SlimBiome identity could not be used, notably widening the potential geographic spread of the functional ingredient. This development will prove particularly significant across rapidly expanding nutritional markets as the sector continues to grow apace and brands seek new ways to meet the growing consumer demand for weight management supported by scientific evidence.
Steven Riley, Head of Online Sales & Marketing at OptiBiotix, commented: "We're pleased to continue building upon SlimBiome Medical's strong market position. SlimBiome Medical has received a number of high-profile awards and accreditations during its debut year and we're delighted to continue this momentum with the additional certification for its non-flavoured version, as well as use of the OptiBiome name.
"As we have seen the demand for honest functional ingredients increase on a global scale, SlimBiome Medical offers a different way to approach traditional weight loss, cutting willpower and isolated calorie restriction out of the equation. We look forward to seeing where we can take SlimBiome Medical next."
OptiBiotix created SlimBiome® Medical in collaboration with Professor Jason Halford, a world expert in satiation, and Professor Bob Rastall, an expert in the modification of the human microbiome, in the wake of the growing accumulation of animal and human studies demonstrating the role of the microbiome in weight gain and obesity.
The product contains non-digestible prebiotic fibres which increase microbial diversity within the gut microbiome, shown to help people lose weight quickly and more importantly, sustain the weight loss.