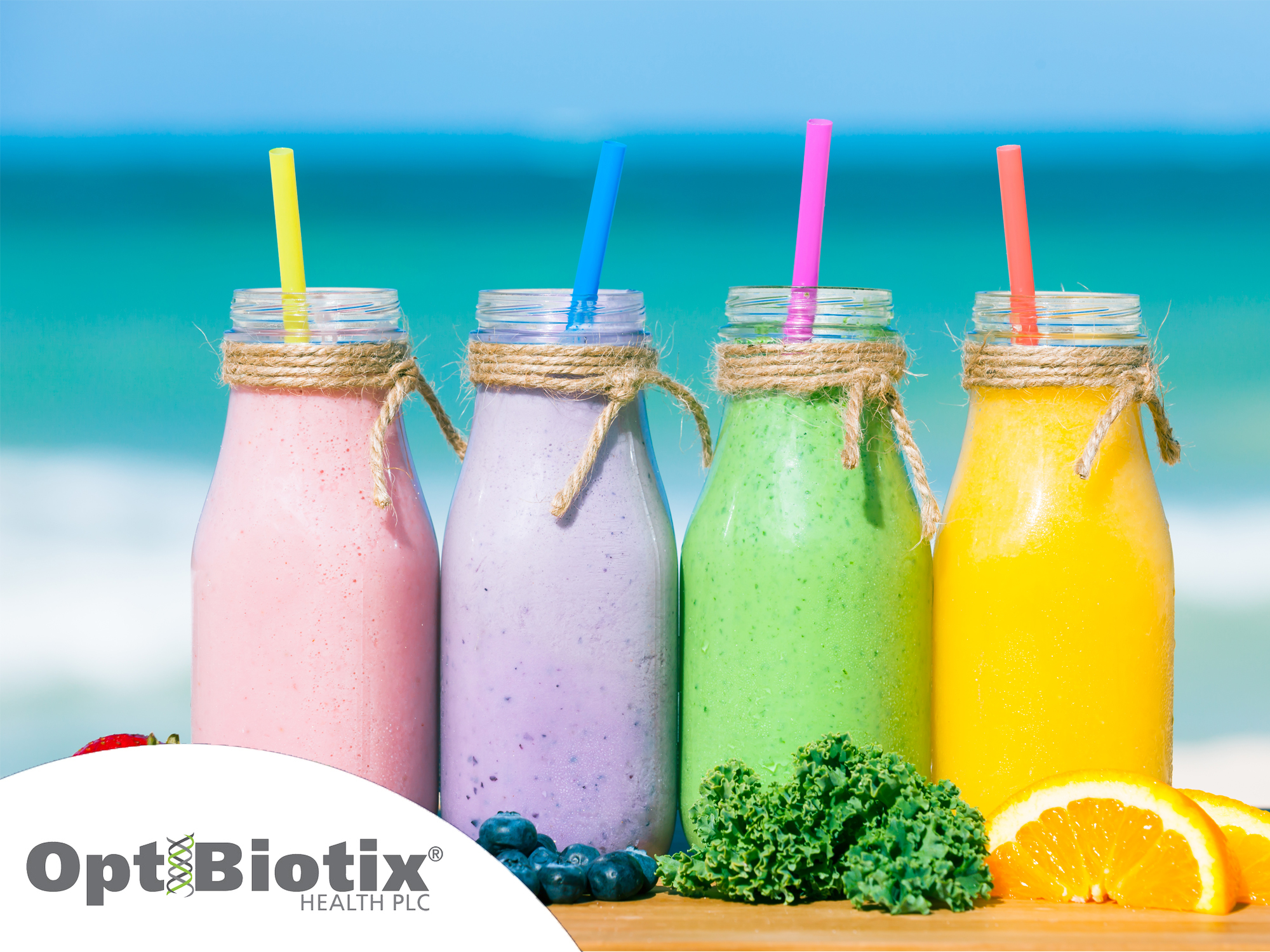 Top Five Summer Health & Wellness Tips for Businesses
A cool summer breeze and a potential 'staycation'. It's not quite the norm for many of us this year, but in 2020 it's a reality that we are all learning to accept. Between the challenges experienced on a global scale to those related to our personal health and wellbeing, the last few months have seemingly merged into one. With limited physical social interaction with our friends and family, it's been a tough time for all. But perhaps there is a silver lining!
Now, more than ever, it's important that businesses address the needs and requirements of their employees. For companies in the health and wellness sector, this means enabling employees to take a restful break after experiencing a considerably busy quarter during lockdown. For companies that were not as fortunate, following enforced closure and furloughed staff, ensuring there's a suitable work-life balance for returning employees will make all the difference to their individual wellbeing.
At OptiBiotix, we want to make sure everyone is looking after their health, so we've put together our top five health and wellness tips for this summer – and beyond.
1/ Stay hydrated and remain active
Sixty percent of an adult's body is made up of water, which means losing anywhere between 2% to 5% will lead to headaches, loss of appetite, irritability and skin flushes. With the hot and humid summer months rolling in, staying hydrated is important to maintaining physical performance during activities such as running, cycling and swimming. It's worth reminding your staff to keep a bottle of water at their desk to drink consistently throughout the day, no matter where they are working.
2/ Eat Clean
Changing our late-night snacking and unhealthy eating habits to healthier choices during the day will transform the way we think and feel. This could mean adopting a 'Meatless Monday', where vegan and vegetarian dishes are the only things on the menu or providing a 'Wellness Wednesday' recipe in the monthly staff newsletter. For example, anti-inflammatory tonics, such as Golden Turmeric Milk, will help to reduce inflammation in the gut and boost the immune system – a great recipe for a Wellness Wednesday. Or, for a meat-free meal, try Sarah Yates' Rapini Noodle Bowl which is both vegan-friendly and gluten-free. Featuring buckwheat soba, which contains all eight essential amino acids for the human body, the ingredients in this dish act as a great source of protein.
3/ Boost gut health to get healthy
At OptiBiotix, we are passionate about delivering science-backed approaches to improve overall health and wellbeing. Revolutionary functional fibres and mineral blends – such as the newly launched prebiotic ingredient from OptiBiotix, WellBiome®, which is specifically targeted towards the health and wellbeing market – work in synergy to harness the health positive bacteria found in the gut microbiome, delivering real benefits in three primary areas: digestive, heart and metabolic health.
Helping to maintain a healthy digestive system, the vegan-friendly ingredient supports regular bowel habits by significantly increasing essential bacteria – such as Bifidobacterium, Bacteroides and Christensenella – with its 94% soluble fibre content. In addition, the lactose- and gluten-free ingredient is backed by several EFSA health claims, alongside showing an ability to reduce systolic blood pressure and the body's glycaemic response, leading to improved heart and metabolic health.
The beauty of WellBiome means it can be added to a wide variety of product applications – including dairy and bakery products – to help enhance and diversify an individual's gut microbiome. Great for consumer-focussed new product development.
4/ Incorporate a Wellness Sabbatical
A global trend that's making companies rethink the work-life balance, wellness sabbaticals mix business with relaxation and last anywhere between 21 to 30 days. Locations such as New Zealand and Thailand offer award-winning retreats that enable working professionals to swap their office location for a dedicated workspace amidst nature. With the power of digital technology meaning we can work from anywhere in the world, combined with business productivity increasing during a nationwide lockdown, businesses are re-evaluating the possibility of remote working. Some are even offering a sabbatical programme tied to length of service.
5/ Rest and recover
If a wellness sabbatical still feels out of reach for your business, try encouraging employees to a take a well-earned rest instead. Research from Glassdoor showed that only 43% of UK employees took close to their full annual leave allowance in 2018. While in the US, which has no legally mandated minimum paid time off, only 51% of paid vacation days were used by 77% of Americans who received an allowance of 10 working days or more. And this year, with recent global events, it could be even more difficult.
While many holidays, festivals and more have been cancelled, public museums, theme parks and local restaurants are now open for business. Encouraging employees to share recommendations of local establishments that operate with thorough COVID-19 policies is a great opportunity to increase their overall mental health and wellbeing.
So, no matter the weather this summer, there are plenty of ways to rebalance our physical and mental health and wellbeing either in the office, at home or on a staycation.
For more information on OptiBiotix products, including the newly launched WellBiome, contact us today athttps://optibiotix.com/contact.