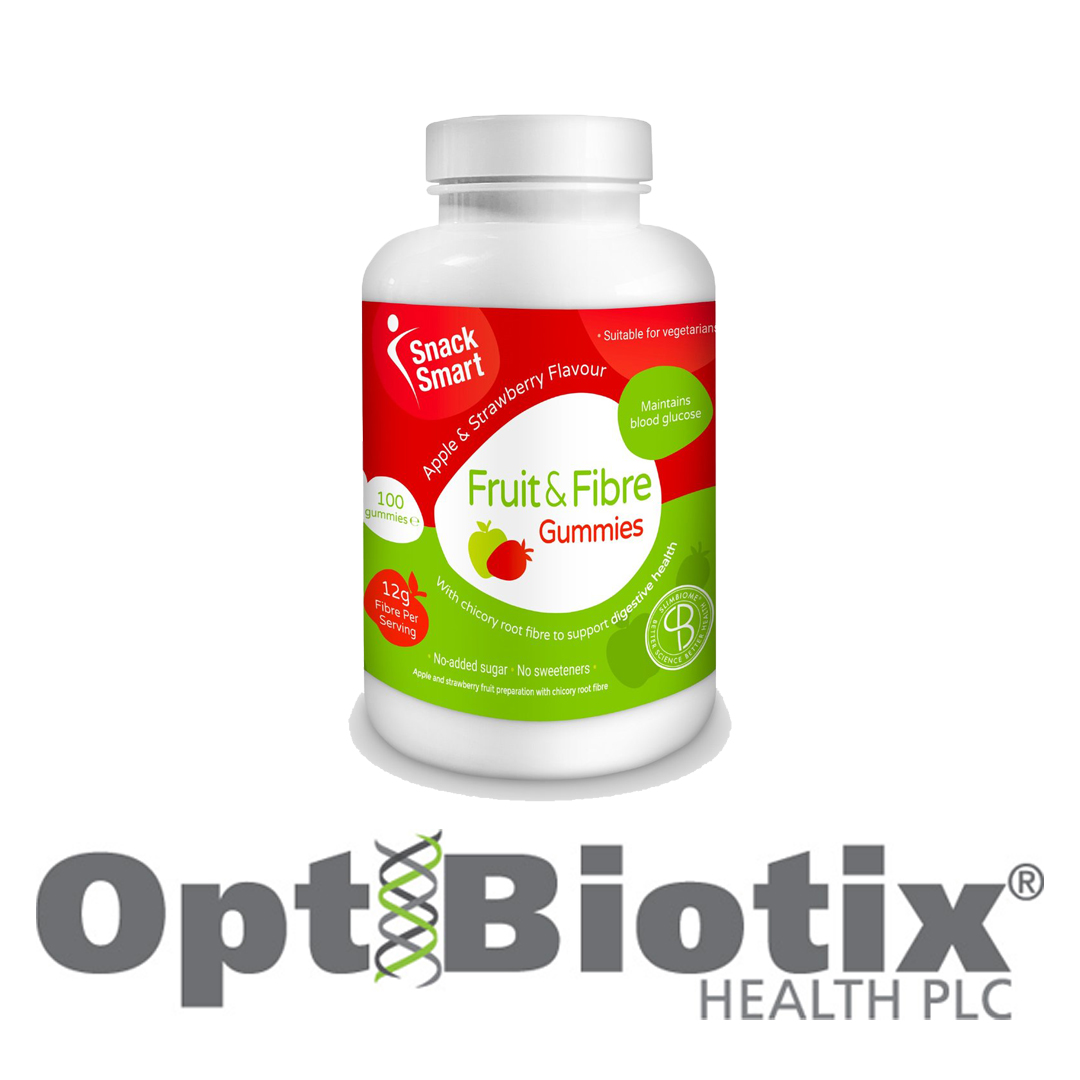 Top Three Tips: How to manage your weight in the 'new normal'
For many countries around the world, lockdown is beginning to ease and a 'new normal' is on its way – and with it, a socially distanced way of working and living. More generally now, people can take part in outdoor exercise. Be it running, walking or cycling, exercising outdoors is great for both our mental and physical wellbeing. Of course, it's also a great way to manage and maintain our weight.
With emerging evidence linking obesity to an increased risk of COVID-19 complications, it's clear that leading a much healthier lifestyle is crucial to decreasing this potential risk. For example, in a UK study of nearly 17,000 hospital patients with the virus, those who were classified as obese (with a BMI over 30) had a 33% greater risk of death. In a separate study by ICNARC (Intensive Care National Audit & Research Centre) of critically ill patients who were placed in intensive care, evidence suggested that almost 34.5% of those were overweight, 31.5% were obese and 7% were morbidly obese – that's in comparison to 26% of patients with a healthy BMI.
How to stay healthy in the 'new normal'
For those in a higher risk category, staying healthy and active at home carries its own challenges. People with underlying health conditions, diabetes, heart conditions, those who are overweight or obese and more, are required to shield from others until the end of June (at the very least). This means they (like others) can go outside for unlimited exercise, so long as they retain social distancing of at least 2 metres. However, there are clear difficulties that arise when exercising outdoors. Between narrow and crowded foot paths and busier roads (now with added traffic from those on their daily commute to work), it's becoming much more difficult for people to retain their social distancing measures and stay safe. In fact, many who have been shielding may not feel safe going outside. So, how can they adapt to this 'new normal' and, simultaneously, remain active to manage their weight?
Tip 1: Avoid peak times

This is a general good rule of thumb for anyone, but particularly for those who are shielding. Avoiding peak times of the day – such as between the hours of 7-9am, 12–2pm and 5–7pm – when exercising outdoors is a simple but effective strategy. If you are retired, furloughed or work shift different shift patterns, this means you can easily avoid the morning, lunch and pre-dinner rush, which are beneficial to those who are working from home in a standard 9-5 role. However, for stay-at-home 9-5 workers, an early morning walk or jog and an evening bike ride (after 8pm) is much more suitable, particularly during the late spring and summer evenings.
Tip 2: Exercise at home
Between Yoga to online HIIT (High Intensity Interval Training) workouts, there are plenty of ways to get your body moving indoors. For example, The British Heart Foundation has released its exercise playlist, which includes a ten-minute living room workout, a way to exercise with everyday household objects and, to top it off, some strength training. Elsewhere, Joe 'The Body Coach' Wicks has been uploading daily videos to get kids and adults trying full body workouts, which continues to be in the top 10 trending videos on YouTube.
Video games are also a great way to exercise at home. We're not talking about couch co-operative play, but single and multiplayer games that get your body moving, such as the Just Dance series from Ubisoft, the VR rhythm title Beat Saber and Ring Fit Adventure that targets your core muscles when battling monsters. With the British Heart Foundation recommending at least 150 minutes of moderate intensity activity per week, exercising is easy when it comes in many different forms.
Tip 3: Healthy snacking
When our mind is less active and focussed on binge-watching the latest Netflix drama, it's easy to slip into a state of 'unconscious snacking'. Unhealthy snack foods with empty calories are often the easiest and most convenient go-to snack in the kitchen cupboard. While the last thing on our minds is usually a piece of fruit, or beans, nuts and pulses, delicious fruit flavoured gummies may not be too far of a stretch.
At OptiBiotix, we've created SnackSmart, a new range of healthy snacks to help manage and maintain weight. These apple and strawberry flavoured gummies feature no added sugar, contain more than 50% fruit and are packed full of fibre to help you meet your daily nutritional intake. Since they incorporate our proprietary weight management technology, SlimBiome, they help keep you much fuller for longer and stimulate the growth of healthy gut bacteria. Now there is no need to rely on willpower alone to help manage your weight!
By keeping in mind our top tips to manage and maintain your weight, either in lockdown or when shielding and social distancing, a healthy and active lifestyle is still achievable, despite the challenges each new day may bring.