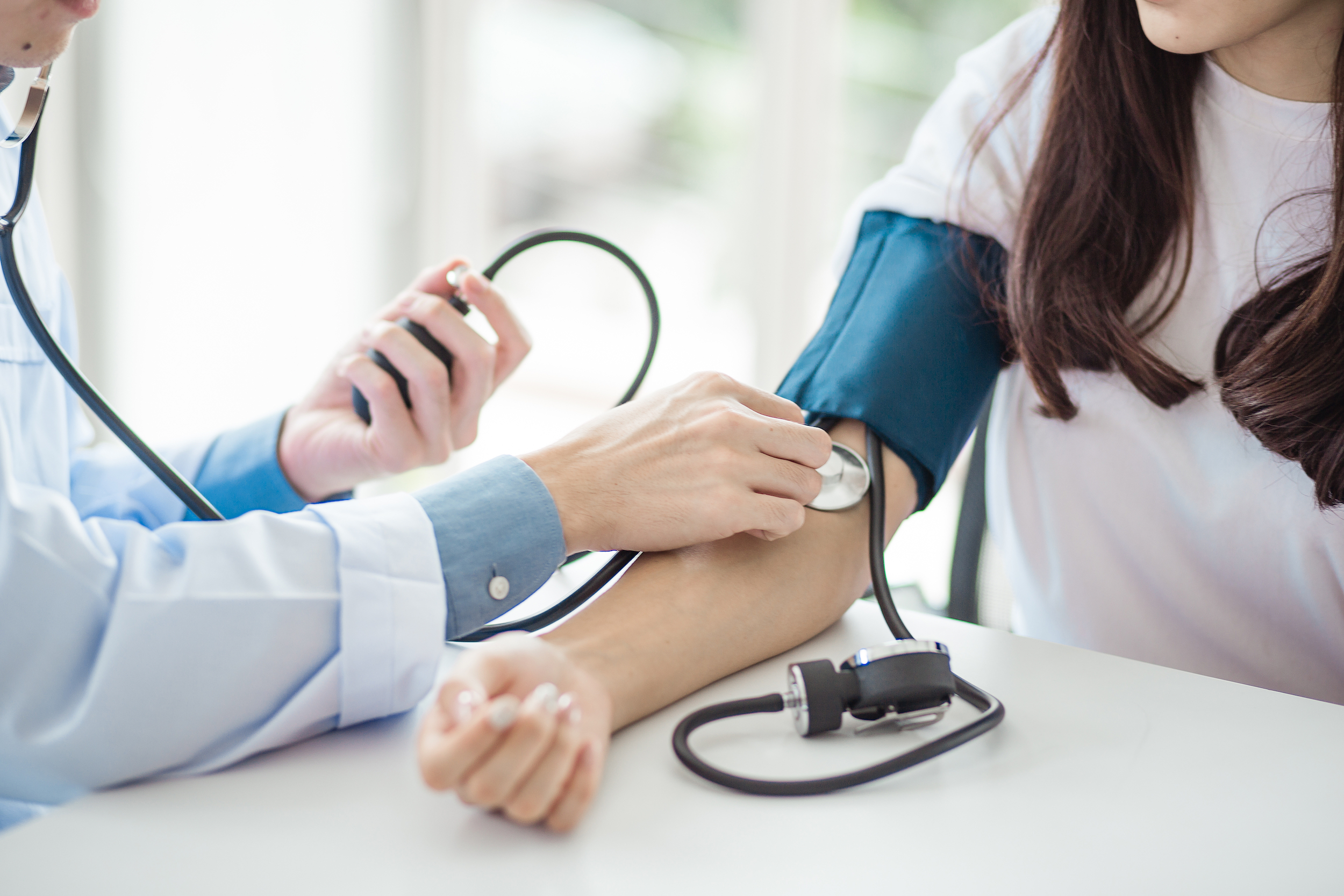 Understanding Hypertension During National Know Your Numbers! Week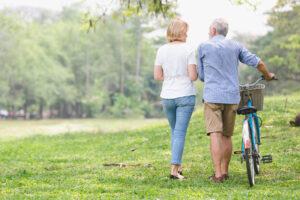 When was the last time you checked your blood pressure? It may have been the last time you visited the doctors for a wellness checkup, or perhaps visited a walk-in clinic or station offering free blood pressure checks. Due to restrictions on checkups during the pandemic, your blood pressure was likely checked prior to 2020, which means it's certainly due an update.
Fortunately, September is one of the best months to understand what constitutes as low, normal and high blood pressure with National Know Your Numbers! Week. Hosted by Blood Pressure UK, it's part of a national annual campaign to raise awareness for the registered charity between 7 – 13th September. And although this year won't see blood pressure stations scattered across the UK, there are several other ways you can get involved. But before we get into the benefits of home testing, we need to understand why high blood pressure is part of a larger global issue.
The stark reality of hypertension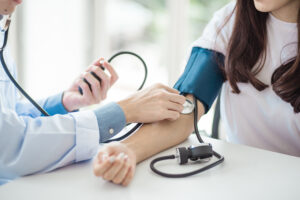 According to research from the World Health Organisation (WHO), it's estimated that 1.13 billion people worldwide have hypertension, with two thirds of those affected living in low- and middle-income countries. Yet the actual number of those living with hypertension is probably far larger. In the UK, new evidence from the British Heart Foundationfound that four million people under the age of 65 are living with untreated high blood pressure. In addition, of those four million, 1.3 million are under the age of 45.
However, the picture is much worse in the US. According to the CDC's Division for Heart Disease and Stroke Prevention, and in collaboration with Million Hearts, 11 million out of 75 million Americans who have hypertension are unknowingly suffering from the disease, despite owning health care insurance. Due to this, hypertension is a major cause of premature death since there are no clearly defined symptoms presenting its onset – it's why the disease is known as the 'silent killer'.
There are many misconceptions surrounding hypertension too. Most notably, the myth that it only affects adults between their mid- and later-life stages. Recent studies have shown that raised levels of 'bad' low-density lipoprotein (LDL) cholesterol and high blood pressure in adult teens and more likely to result in a higher risk of cardiovascular disease by the time they reach 40. While there is much more research required in this area before scientists and health care professionals can provide definitive answers, it raises an important caveat. The earlier adults adopt a healthier, balanced lifestyle, the easier it is to prevent the risk later in life. This theory doesn't, however, account for hereditary conditions.
The benefits of home testing – where to find guidance and advice
With the global rise in high blood pressure, particularly for those that are unknowingly suffering from the condition, it's now more important than ever that you get your blood pressure checked. While we do recommend getting your numbers checked through a healthcare professional when you can, there are plenty of home testing monitors that can help you understand what is classified as normal.
For those in the UK, we recommend purchasing an accurate reader by using the guidance on certified websites, including the British Heart Foundation (BHF). For those in the US, where the blood pressure guidelines have recently changed, it's worth reviewing the Harvard Medical School article for up to date information. It's worth noting that both offer the same advice when it comes to home testing:
Ask your GP – If you are concerned about your blood pressure and would prefer to see a professional, you can always ring up for an over-the-phone appointment. Your GP will often provide a monitor that you can borrow for a limited time.
Purchase a monitor for the upper arm, not the wrist or fingers. In addition, make sure it fits your arm snugly.
Digital-ready monitors that sync to a smartphone app are great for understanding the readings, some even create graphs showing your progression.
UK, EU or US approved – Depending on where you are purchasing the monitor from, make sure it's approved by a regulatory body. The British and Irish Hypertension Society (BIHS), the US Association of Medical Instrumentation (AMI) and the European Society of Hypertension (EHS) all perform validation tests to certify the accuracy of home readers.
For information on how to accurately measure your blood pressure at home, the BIHS offer some tips on how to measure with a manual and automated reader.
Keeping your blood pressure in check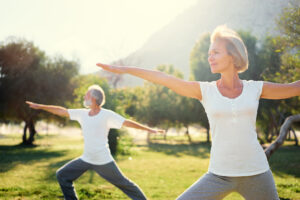 Adopting a healthy, balanced diet, restricting salt intake and getting regular exercise are all ways we can reduce our risk of hypertension. However, if you are struggling with high blood pressure and are looking for a natural, more holistic alternative, CholBiomeBP from ProBiotix Health could be the answer.
By utilising specialised tri-layer tablet technology to combine four synergistic ingredients – that have previously been incompatible – CholBiomeBP slowly releases them into the human body. This multi-tiered approach increases the supplement's stability and survivability throughout the digestive system, alongside boosting its effectiveness. The supplement's efficacy was demonstrated further in an independent, clinical human study featuring 40 adults with high blood pressure, where a decrease in diastolic blood pressure and a reduction in systolic blood pressure, was shown over a 12-week period. This means CholBiomeBP is an effective way to aid hypertension in adults and improve overall cardiovascular health.
At OptiBiotix and ProBiotix Health we encourage our customers to start from the basics. First, check your blood pressure at home with an approved home monitor. Next, learn what those numbers mean by accessing information from certified sources such as the BIHS, AMI and EHS, as all countries will differ slightly. And finally, remember that even if you do have hypertension, there are many natural and easy ways to help reduce your cardiovascular risk.
For more information on OptiBiotix products, including the newly launched CholBiomeBP, contact us today at https://optibiotix.com/contact.