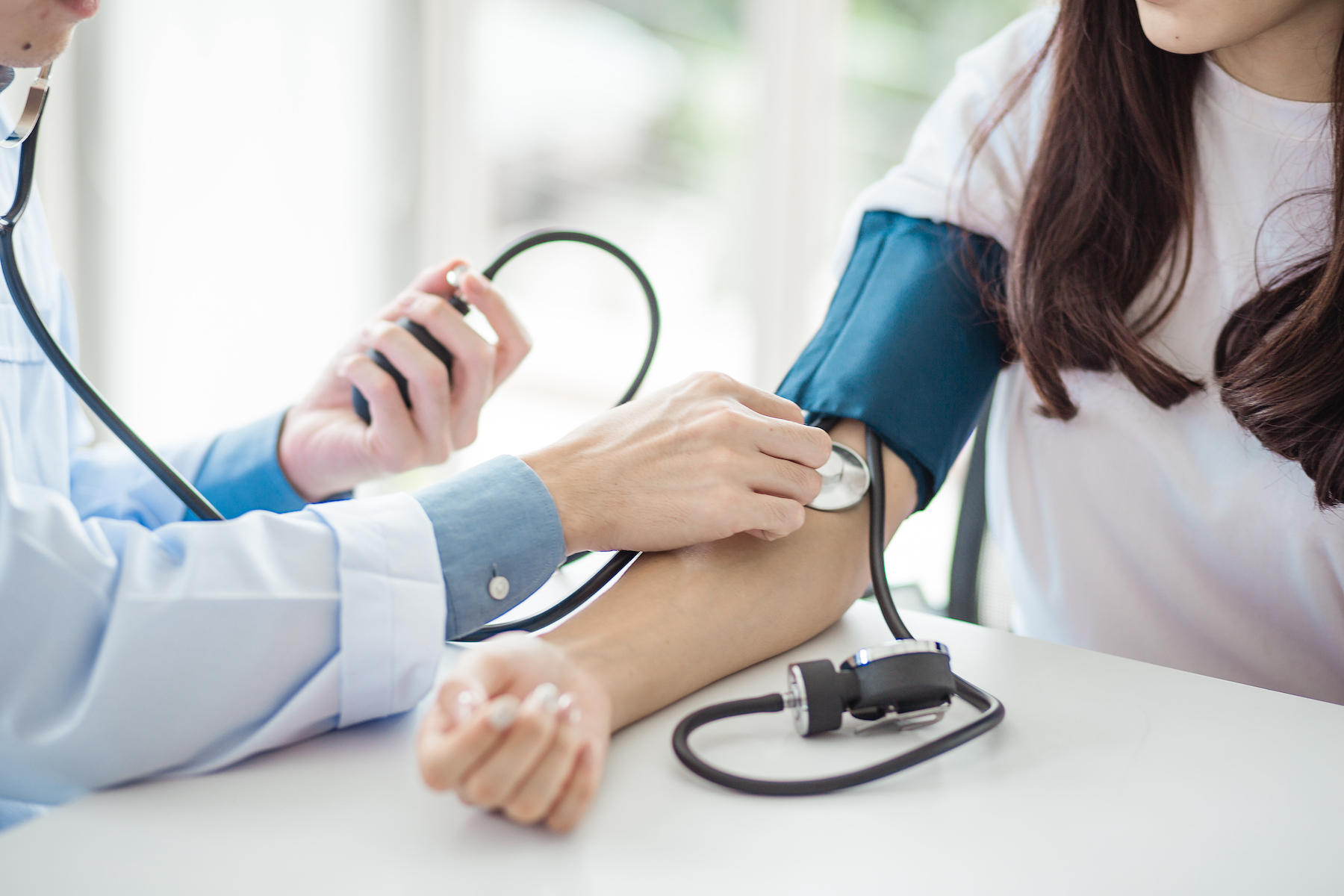 Why is hypertension a rising concern?
OptiBiotix investigates the latest research behind the condition
High blood pressure – also known as hypertension – is still a major cause for concern worldwide. In the UK, the British Heart Foundation has discovered that four million people under the age of 65 are living with untreated high blood pressure, with 1.3 million under the age of 45. While in the US, one in every two adults have hypertension(approximately 116 million and around 92.1 million of those do not currently have their blood pressure under control). In China, nearly half of adults aged between 35 and 75 have hypertension, with 24% of deaths attributed to the condition. Newly updated European Society of Hypertension guidelines also reported that the prevalence of hypertension was expected to increase until 2025, following reports that 150 million individuals currently suffer from the disease across Central and Eastern Europe.
Ongoing research
The World Health Organization (WHO) has stated that one of its global targets for noncommunicable diseases is to reduce the prevalence of hypertension by 25% by 2025. To support this movement, worldwide governments and organisations have continued to fund research into the prevention of high blood pressure, ways in which we can control and treat the disease effectively, alongside understanding where and when risk factors are most likely to develop.
For instance, the British Heart Foundation is funding research into when the best time is to take medication, while another field of study is discovering how our genetic makeup could influence blood pressure. More recently, researchers at the American Academy of Neurology have found that women who suffer from migraines before menopause have an increased risk of developing high blood pressure after menopause. There is also growing evidence that our social ties may influence high blood pressure too. A new study published in the Journal of Hypertension discovered that middle aged and mature women who lacked social ties were much more likely to suffer from hypertension than men.
A growing concern for younger adults
As we highlighted in a recent blog, there is a misconception that high blood pressure primarily affects adults in their later stages of life. However, there is now a growing pool of research-based evidence that shows there is a much larger concern for young adults. Since awareness, treatment and control of hypertension is low among adults between the ages of 20 and 39, there has been a much lower rate of decline in CVD mortality in this age group.
For instance, a large study conducted in adolescents and young children showed a link between obesity and high blood pressure with later damage to the blood vessels. 4,716 participants aged between 3-17 took part in the study, which measured their blood pressure, height and weight. Measurements were then repeated 11 years later in the now 14- to 29-year-olds, which indicated that there was a 33% increased risk of having a thicker lining of the artery 11 years later, potentially contributing to a risk of hypertension.
Elsewhere, another study carried out with 7,000 adults in Brazil found that if the individual suffered from hypertension for any length of time, no matter their age, this could impact the speed of cognitive decline. Those with uncontrolled hypertension also tended to experience notably faster declines in memory and cognitive function.
Controlling hypertension
To support and improve the lives of those suffering with hypertension, OptiBiotix is currently working with a range of international partners in the pharmaceutical and nutraceutical industries, alongside scientific research organisations, to establish natural and science-backed approaches that prevent and control noncommunicable human diseases. Our patented probiotic strain, Lactobacillus plantarum LPLDL®, has demonstrated its efficacy in randomised, placebo controlled human intervention studies, showing that it can successfully reduce cardiovascular risk factors by improving overall cholesterol health.
Moreover, in an independent, 12-week clinical human study featuring 40 adults with high blood pressure, our food supplement CholBiome®BP – that contains our probiotic ingredient LPLDL – showed a decrease in diastolic blood pressure and a reduction in systolic blood pressure. In addition, the supplement also resulted in a drop in 'bad' LDL cholesterol and a decrease in total cholesterol. This means CholBiomeBP is an effective way to aid hypertension in adults and improve overall cardiovascular health.
So, while there is increasing concern that hypertension is an ongoing risk factor in heart health, particularly in younger adults, the latest scientific research offers greater understanding in how we can potentially prevent and control the condition now, reducing the risk in later life. That is why we know that better science equals better health.
To learn more about how LPLDL can make a difference in your heart health product range, contact us here.